Resources for Schools and Businesses
All Resources provides school resources and business resources in the form of lesson plans, workshops and customised programmes. We also have a range of free downloadable resources. Our aim is to work with organisations, helping to foster a positive atmosphere conducive to learning and to assist businesses with staff and training.
We produce school resources on many subjects but we mainly focus on PSHE. Our PSHE resources cover a range of PSHE topics including:
---
---
---
---
---
---
---
---
---
---
---
---
---
We also provide business training materials that you can use to deliver your own training courses that meet your organisation's training needs. Whether you require job-related skills and knowledge or soft skills training, our resources provide managers and employees with the practical tools required to enhance their business capabilities. We cover areas such as:
Leadership Skills
Team Building
Sales and Marketing
Performance Management
Life Skills
Get in touch with us if you want to examine ways of developing employee skills and linking learning to business performance.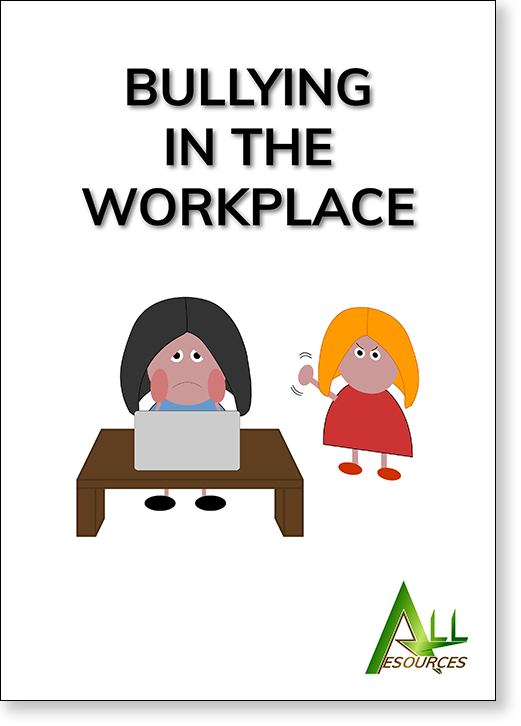 This pack provides tips and guidance for companies on how to tackle workplace bullying, how to best support the targets of bullying and how to ensure the wellbeing of all staff.
Ebook: £8.99

Hard copy: £25.99 add to basket