All Resources provide a wide range of school resources and business materials as well as workshops and training programmes for education and business development.
Our resource packs are available as downloadable ebooks and are an ideal solution for home learning and HR departments.
Because of current lockdowns and the difficulties experienced by parents, teachers, workers and businesses during the COVID pandemic, we have made it our aim to produce more free resources as well as reducing our prices to help people with various needs and in different business sectors.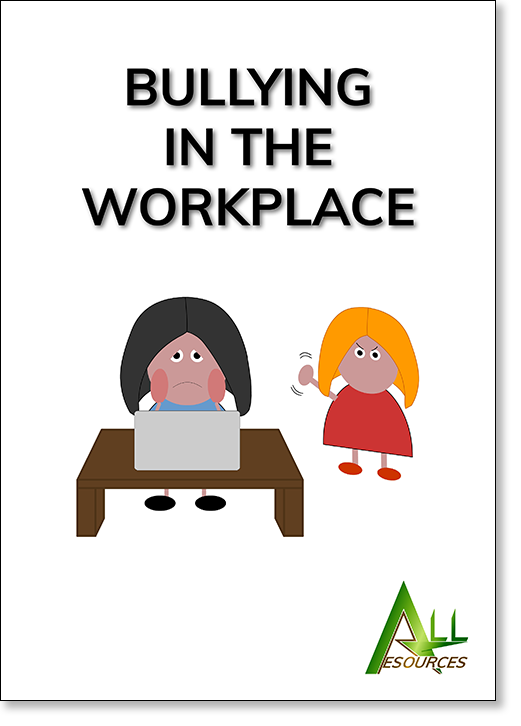 This pack provides tips and guidance for companies on how to tackle workplace bullying, how to best support the targets of bullying and how to ensure the wellbeing of all staff.
Hard copy: £25.99 add to basket
Latest Blog Article:
As today is No Smoking Day, it is a good idea to focus on why quitting smoking is beneficial. Not only are there health benefits, but also financial ones… (Read more)