Free Resources for Schools and Businesses
As part of our commitment to ensure everyone has the opportunity to reach their full potential, we offer free downloadable resources.
The free resource packs provide a taster for each topic. However, for more detailed material please view our fully comprehensive resources.
Free Downloadable Resources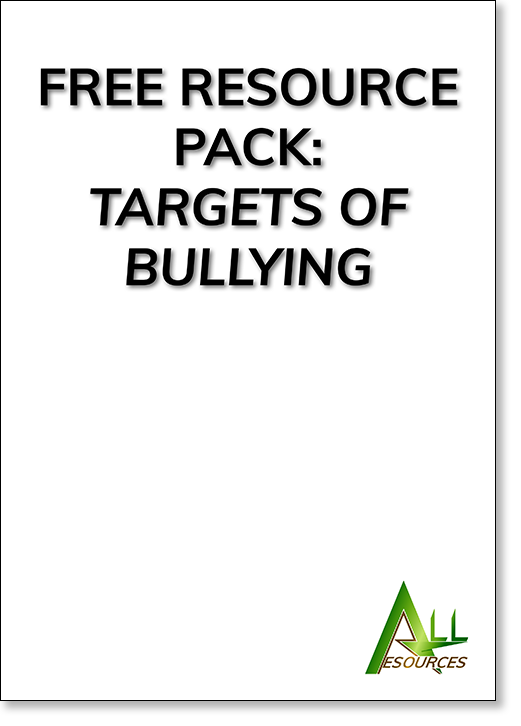 This free download covers what a bully is and the targets of bullying. For a more comprehensive resource pack on bullying, including worksheets, activities and lessons, download our bullying resource pack Bullying — A Complete Approach.
---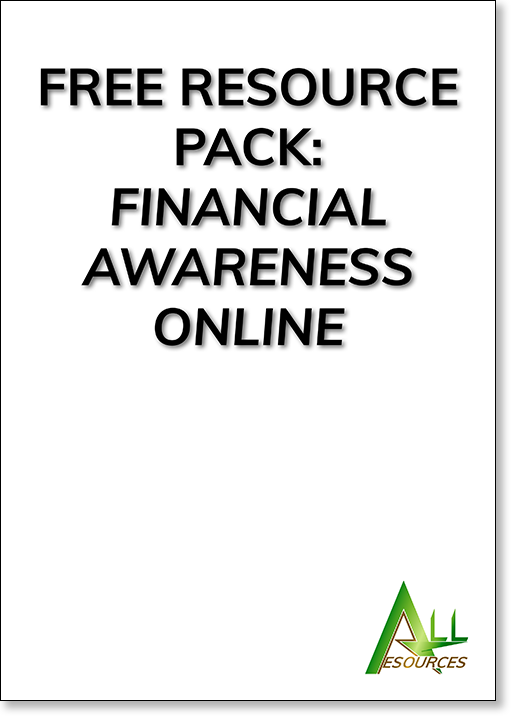 Being financially aware online is important. This free resource covers the issues. Our resource pack Making Sense of Finance goes into more detail about how to manage money as well as how to keep your finances secure online.
---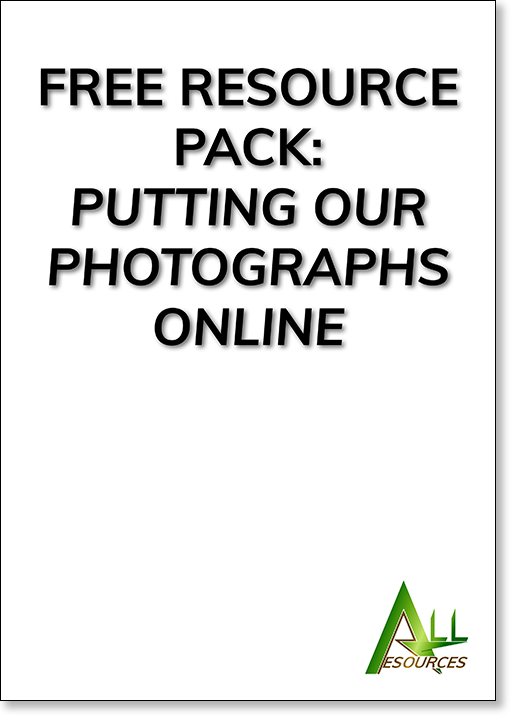 Uploading our images can land us into all sorts of problems. Who owns them once they're online? Can they be protected? This free resource covers these questions.
---
This free download lists awareness days and weeks throughout the year that your school or company may find useful. They follow the school curriculum to help you develop your syllabus and lessons.
Our free resources for schools and free resources for businesses cover a range of topics such as:
Work-life balance
Stress management
Leadership skills
Entrepreneurship
Life skills
Communication
We hope you find our free school and workplace resources an ideal accompaniment to your organisation's resource library. They can be used to ensure individuals are informed, educated and supported and they also contribute towards an inclusive & positive environment.
We are continually adding to our free resources. Please come back again for our latest releases.