Identity Theft Resources
Our personal information is valuable and should be protected. If criminals are able to obtain our personal details as well as logins and passwords, they can commit identity fraud by opening bank accounts, getting credit cards and loans, applying for passports and driving licences, and setting up email accounts and social networking accounts in our name. All Resources has therefore provided information to ensure young people are better equipped to protect themselves from the dangers of identity theft.
Digital Identity Theft Resources for Schools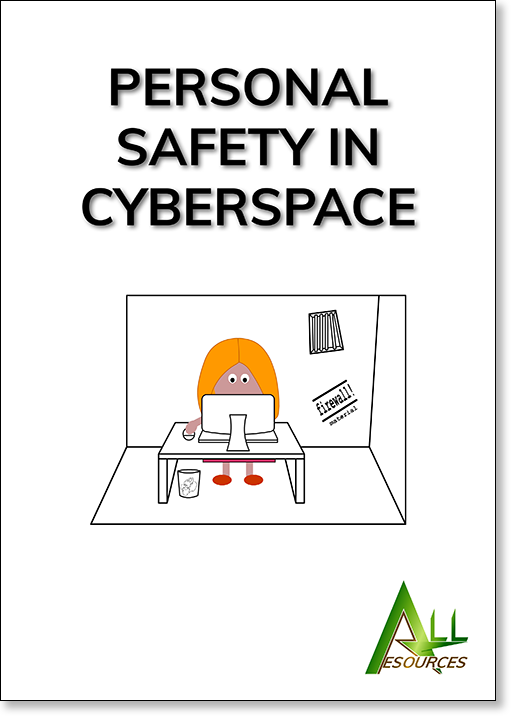 This pack looks at the dangers of chat rooms, phishing, webcams, cyberbullying and online scams.
Hard copy: £27.99 £25.99 add to basket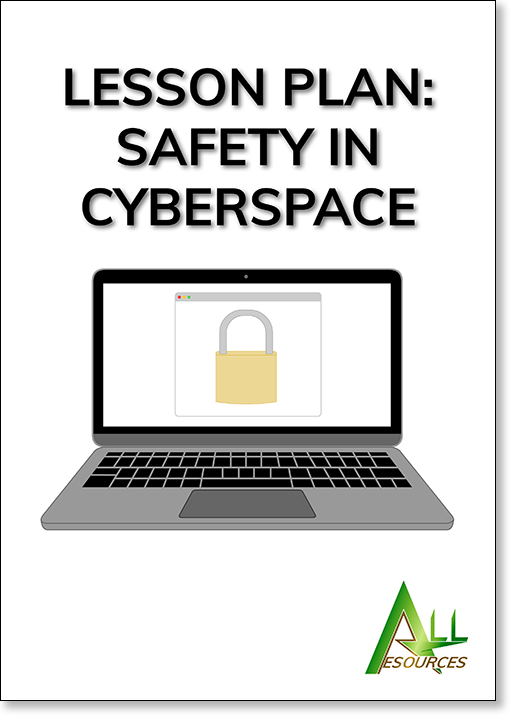 This lesson plan examines the dangers of the internet and how to stay safe on the web.
For a more comprehensive resource pack on staying safe online download our resource pack
Personal Safety in Cyberspace.
Hard copy: £10.99 add to basket
Identity Theft Topics for Schools
Identity Theft Education
Knowledge of Identity Theft
Keeping Your Personal Data Safe
Identity Theft Support for Schools
We publish digital identity theft resources to support schools by providing help and guidance in an educational format. Our resource packs give the information in a way that informs as well as educates.
Identity Theft Support for Teachers
Our identity theft resources for teachers include ID theft resource packs that cover a variety of issues as well as our lesson plans on identity theft.
Identity Theft Support for Students
Teaching students about identity theft is important. Our aim is to produce resource packs that provide information and knowledge of identity theft.