Identity Theft
Our personal information is valuable and should be protected. If criminals are able to obtain our personal details including logins and passwords, they can commit identity fraud and use our personal details to do the following:
apply for credit cards and loans
apply for a passport and driving licence
set up email accounts and social media accounts
All Resources provides information to ensure young people are better equipped to protect themselves from the dangers of identity theft.
Downloadable Identity Theft Resources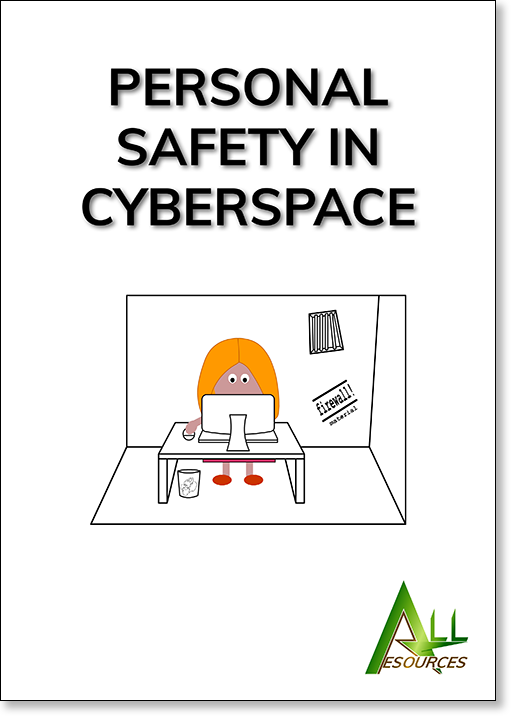 This pack looks at the dangers of chat rooms, malicious software, webcams, cyberbullying and online scams.
Ebook: £8.99

Hard copy: £25.99 add to basket
---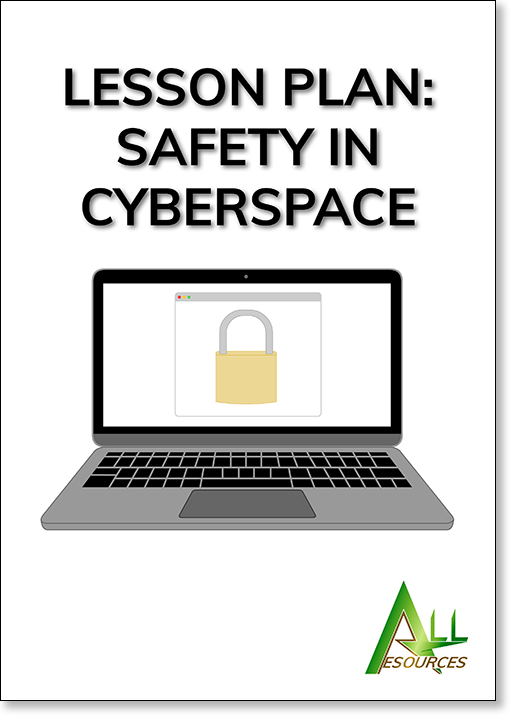 This lesson plan examines the dangers of the internet and how to stay safe on the web.
Ebook: £2.99

Hard copy: £10.99 add to basket
---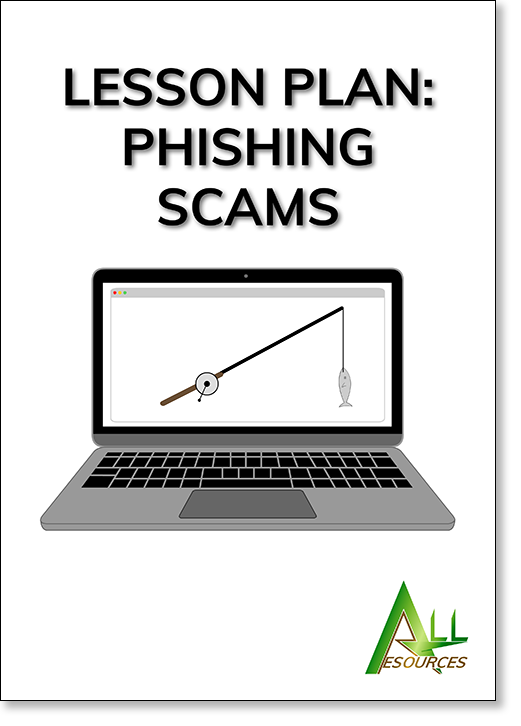 A lesson plan on phishing and the different types of phishing scams used online.
Ebook: £2.99

Hard copy: £10.99 add to basket
---
Identity Theft Topics
Identity Theft Education
Knowledge of Identity Theft
Keeping Your Personal Data Safe