Mental Health Resources
Mental health is a huge topic that encompasses many areas and a variety of mental health conditions. One in three people are thought to suffer from some form of mental health issue. Some aspects of mental health include:
Mental health disorders
Emotional distress
Mental health services
Mental health promotion
Mental health policy
Mental health is undeniably a topic that touches all our lives. The mental health problems that can affect us or our loved ones include depression, stress, bereavement, some sort of substance abuse such as drugs or alcohol addiction, anxiety and suicidal ideation. Even loneliness can lead to a number of mental health illnesses. More must be done to promote positive mental health and support those with a mental illness.
All Resources provides a number of publications which cover mental health topics and promote discussion on ways to enhance emotional wellbeing.
Digital Mental Health Resources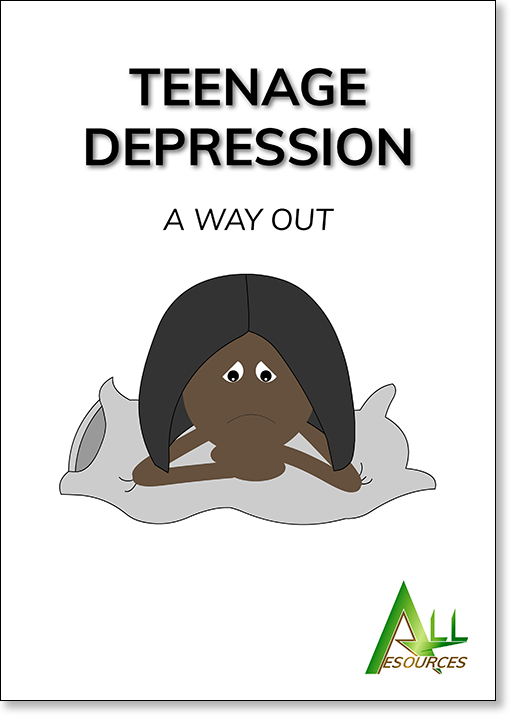 Tackles the issue of depression including causes and signs that parents and teachers can look out for.
Hard copy: £35.99 add to basket
---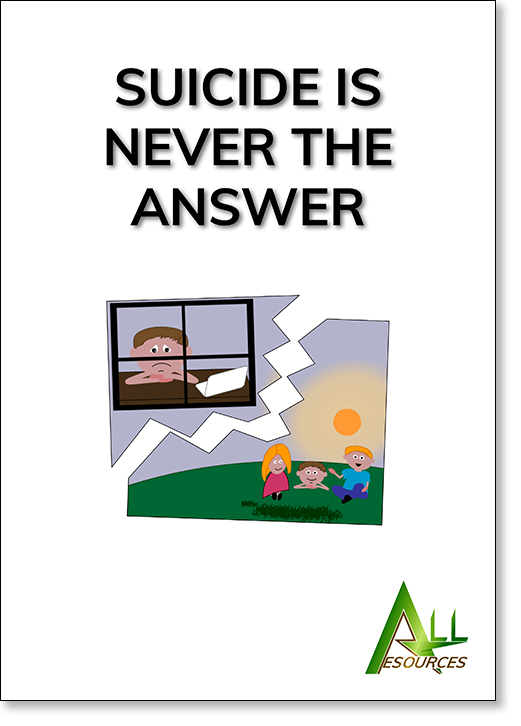 Understand the reasons behind suicidal feelings and recognise the warning signs of a potential suicide to help prevent this tragedy.
Hard copy: £25.99 add to basket
Mental Health Topics
The mental health topics we produce resources for include:
We publish digital mental health resources to support schools by providing help and guidance in an educational format. Our resource packs give the information in a sensitive way that informs as well as educates.
Our mental health resources for teachers include mental health resource packs that cover a variety of issues as well as our lesson plans on mental health.
Teaching students about mental health can be a difficult task. Our aim is to produce resource packs that deal with the issues in a tactful way that respects the confidentiality of those experiencing these issues.