History
All Resources produce digital history resource packs which are designed to help students develop their history knowledge in a way that makes learning motivating and enjoyable.
Downloadable History Resources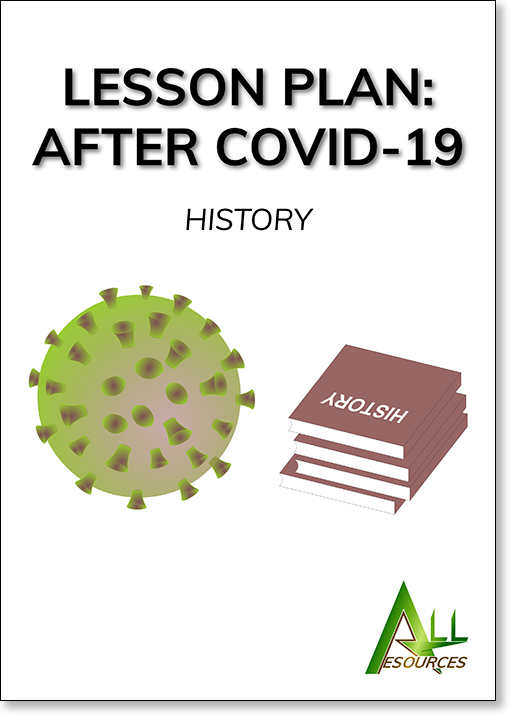 This lesson plan goes into historical pandemics and how they spread worldwide in times past.
Ebook: £2.99

Hard copy: £10.99 add to basket
---
History Topics for Schools
English History
World History
History Education
History Support for Schools
We publish digital history resources to support schools by providing help and guidance in an educational format. Our resource packs give the information in a way that informs as well as educates.
History Support for Teachers
Our history resources for teachers include history resource packs that cover a variety of subjects as well as our lesson plans on history.
History Support for Students
Teaching students about history is important. Our aim is to produce resource packs that provide information and knowledge of history.