Physical Health and Wellbeing
Good physical health is just as important as a healthy mind. This includes developing good eating habits, taking daily exercise and developing good lifestyle habits.
How are physical health and wellbeing linked? How do we ensure we live a balanced life and have adequate time for work, rest and play? These questions and others provide the focus in our resources on physical health and wellbeing. These resources and blog articles explore the following:
Diet and healthy eating
Benefits of a healthy lifestyle
Key issues are looked at such as healthy foods, guidelines on nutrition, balanced diets, keeping physically active and the link between mental and physical health.
Downloadable Physical Health and Wellbeing Resources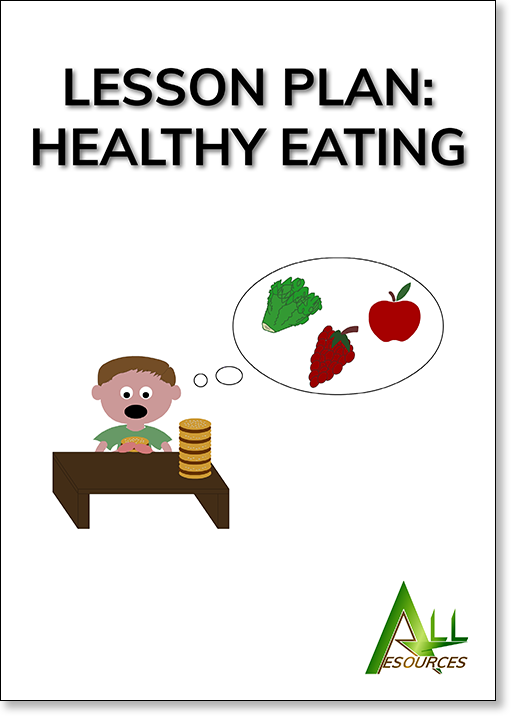 This lesson plan covers healthy eating, different food types and how to develop a healthy diet.
Ebook: £2.99

Hard copy: £10.99 add to basket
---