World Mental Health Day
World Mental Health Day is an event that is organised by the World Federation for Mental Health. The aim of this day is to raise awareness of mental health and mental health disorders and to promote a positive mental attitude.
The theme for World Mental Health Day 2021 is 'Mental Health in an Unequal World'.
Approximately one in four adults and one in ten children have a mental health issue and these include stress, anxiety, depression and suicidal ideation. The purpose of this year's theme is to highlight that access to mental health services remains unequal. Many people all over the world do not receive the mental health treatment that they need with lack of investment for mental health conditions being one of the main reasons.
All Resources has produced a number of resource packs which cover a variety of topics including depression and suicide: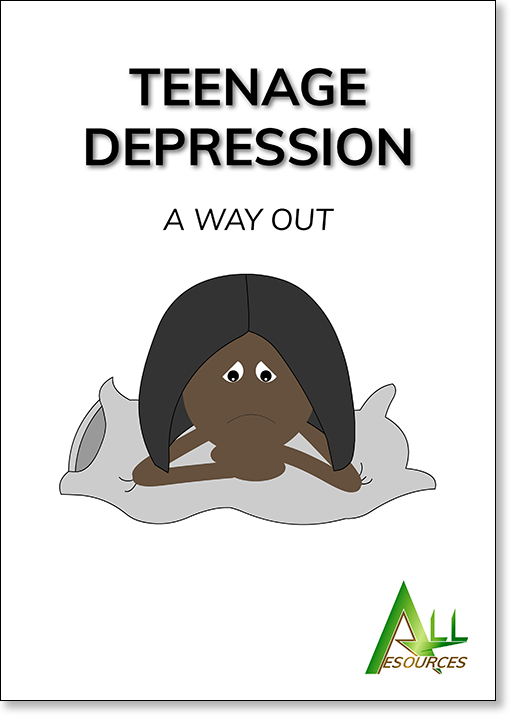 Tackles the issue of depression including causes and signs that parents and teachers can look out for.
Hard copy: £35.99 add to basket
---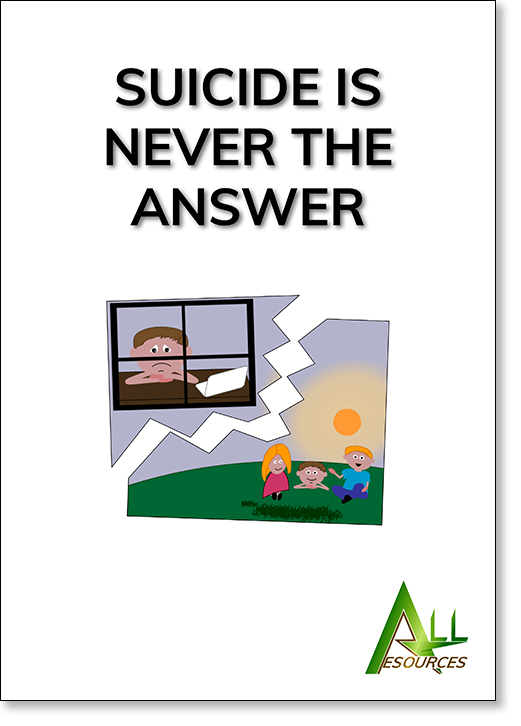 Understand the reasons behind suicidal feelings and recognise the warning signs of a potential suicide to help prevent this tragedy.
Hard copy: £25.99 add to basket
World Mental Health Day Online
Get involved with World Mental Health Day on social media using these hashtags: