Positive Thinking
The world is changing. Technologies are developing faster, the world of work is transforming and the digital age has changed the way we communicate. These changes can be unsettling. Young people are generally optimistic about their future but they can get overwhelmed when troubles arise. Adults are more pessimistic than young people, although some would call this 'realism' rather than 'pessimism'. This is because adults have life experience and know that problems can occur when least expected.
There is no doubt that young people lack life experience, and adults need to explain that bad situations can happen to them no matter what they do. It is all part of life's journey and tackling problems is an important part of growing up. Many of these experiences will be beyond their control and cannot be avoided. However, they can learn to control their reactions and how they deal with various situations. This is easier to do if they think positively about matters.
Positive thinking is the ability to make the best of a situation. It is about finding ways to build positive emotions into your life. It enables people to develop problem-solving skills, to broaden their sense of possibility and open their mind up to additional options.
Positive thinking can benefit young people by:
Downloadable Positive Thinking School Resources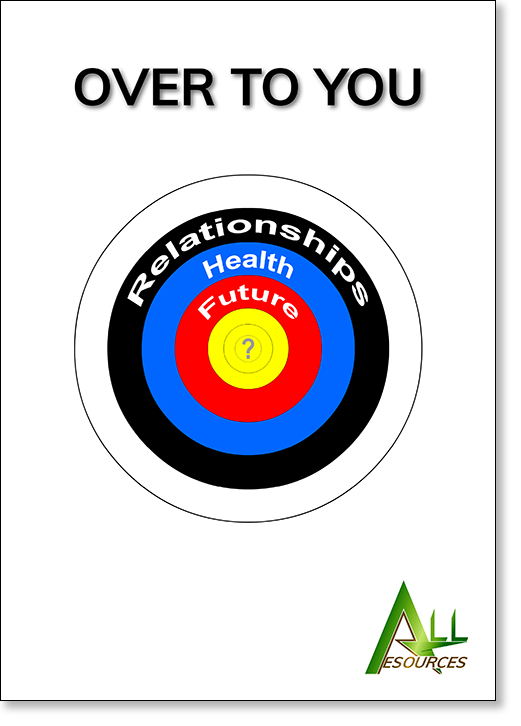 A valuable PSHE resource pack covering self-esteem, motivation, confidence and self-awareness — a comprehensive trainer manual containing workshops and worksheets.
Ebook: £12.99

Hard copy: £49.99 add to basket
---
Positive Thinking Topics for Schools
Young People's Life Experience
Tackling Problems as You Grow Up
Building Positive Emotions
Taking Control and Solving Problems