Social Networks
Social networks are a means for connecting and communicating with people, largely online.
What are Social Networks?
'Social network' is specifically the term used for websites, digital tools and applications that allow users to communicate and share information, content, ideas and other matter.
There are a number of web-based social media tools that enable people to share information over a network of computers, devices and apps.
Popular Social Networks
Some of the most popular social networking platforms and companies are:
Twitter
Facebook
Instagram
Flickr
Snapchat
LinkedIn
Blogging platforms are also part of the social networking world. They allow people to write short articles, diaries and journals on any topic. Social networks are a great way to communicate and express views, and they are also a means for businesses to enhance brand awareness.
The Downsides of Social Networks
As with all online applications, there are downsides to social networks. Criminals and others with a nefarious intent exist online as well as offline. It is therefore wise to learn how to stay safe on the internet and this includes using strong passwords for all accounts, not using the same password for multiple accounts, choosing online friends wisely and taking care not to share sensitive data such as personal details and bank information.
It is important to remember that what we see online is not necessarily true or accurate. People exaggerate their good points, digitally enhance their images and give the impression they are leading a fun and exciting life. However, in reality this can be far from the truth.
Downloadable Social Networks Resources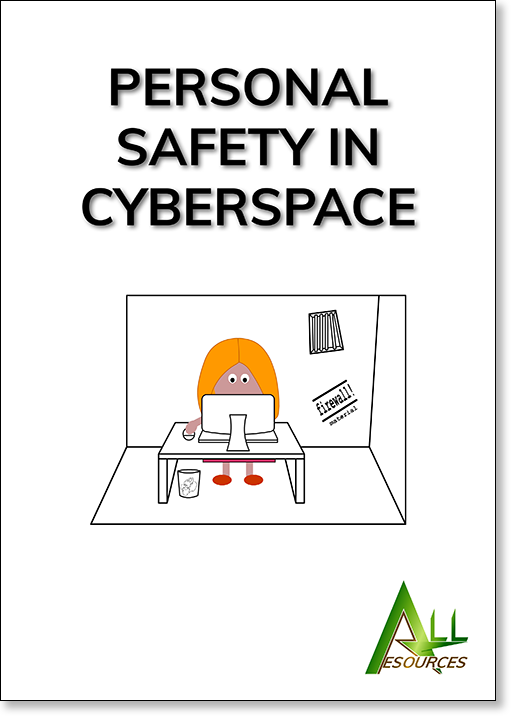 This pack looks at the dangers of chat rooms, malicious software, webcams, cyberbullying and online scams.
Ebook: £8.99

Hard copy: £25.99 add to basket
---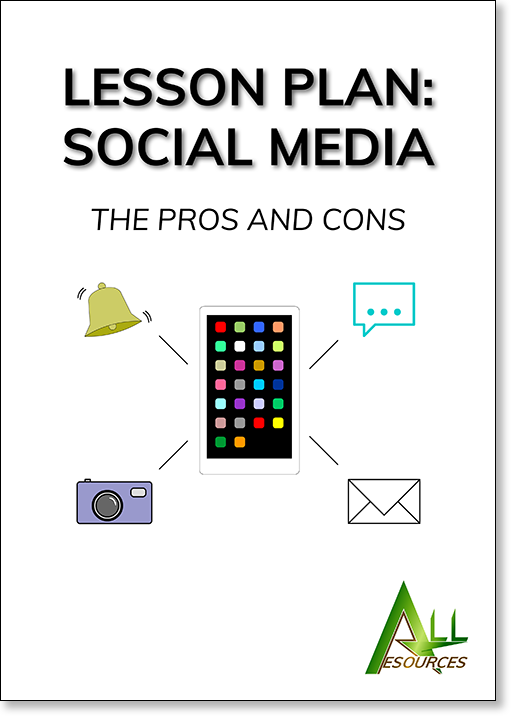 A lesson plan on social media. It goes into the benefits of social media as well as social media safety.
Ebook: £2.99

Hard copy: £10.99 add to basket
---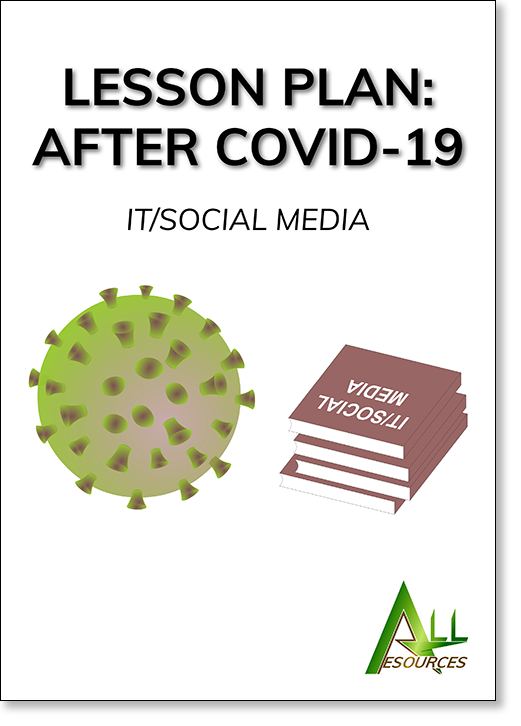 A lesson plan that looks at IT and social media and their uses during the coronavirus lockdown.
Ebook: £2.99

Hard copy: £10.99 add to basket
---