Safety in Cyberspace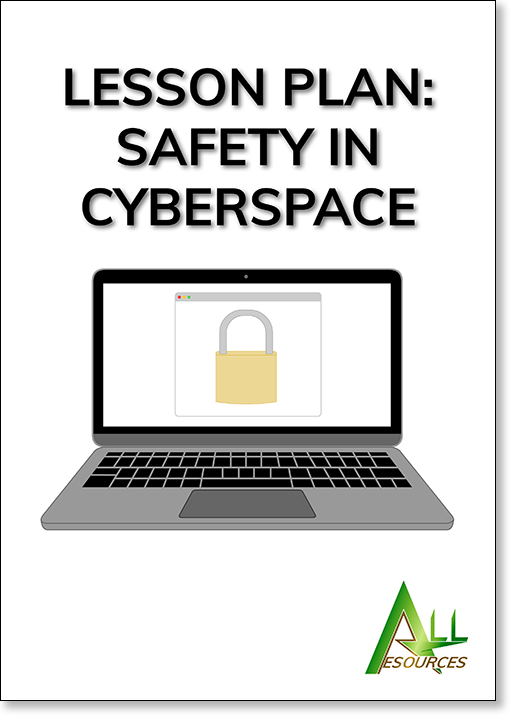 Ebook: £2.99

Hard copy: £10.99 add to basket
This lesson plan examines the dangers of the internet and how to stay safe on the web.
For a more comprehensive resource pack on staying safe online download our resource pack 'Personal Safety in Cyberspace'.
If you are based in the UK and wish to order by post and pay by cheque, please download our order form. UK orders can only accept cheques drawn on banks or branches of banks based in the UK. The cheque must be cleared before publications are despatched or before you are given access to electronic media.
Alternatively, if you are outside the UK but within the EU, you can download our EU order form here.
---