Citizenship
Citizenship education enables young people to contribute to society on a political, legal and economic level by helping them acquire the day-to-day knowledge they will use throughout their lives. It examines the ways in which they can be good citizens and make a valuable contribution to society in a local, national and global way. It also prepares young people for the challenges and opportunities of adult life and helps build confidence and self-esteem. We can examine citizenship locally, nationally and globally:
Local Citizenship — examines citizenship on a personal and community level. It involves issues dealing with identity, family, school and relationships as well local projects in your community. It is about empowering people to make decisions and to take responsibility personally and locally and encourages people to take an interest in the welfare of others on a community-wide level.
National Citizenship — involves taking an interest in your country's politics, democracy, justice, economy and legal system and how they impact on the lives of all citizens. It is a great way to introduce students to some of the larger social issues such as crime, housing, pollution and health care.
Global Citizenship — this develops an understanding of how the world works politically, economically, culturally, technologically and environmentally. It promotes respect for justice and looks at ways we can all have a positive influence on the world.
Citizenship covers four main areas: politics, economics, justice and the environment. These four topics can be examined locally, nationally and globally:
Downloadable Citizenship Resources for Schools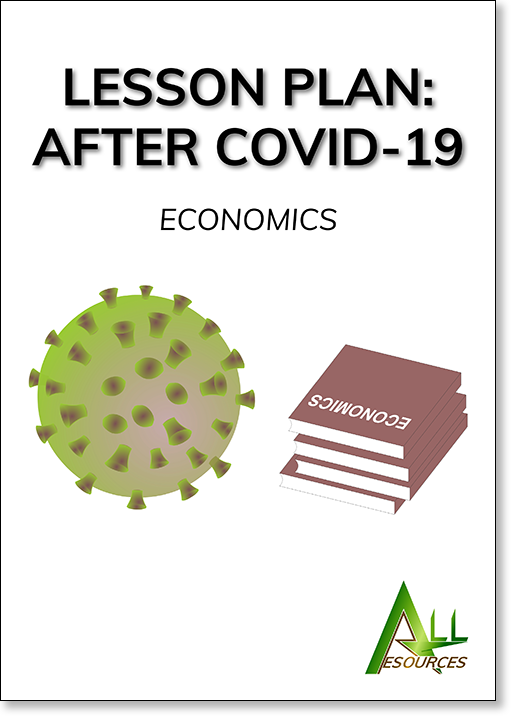 This lesson plan deals with the economical effects of COVID-19, furlough schemes and employment issues during the lockdown.
Ebook: £2.99

Hard copy: £10.99 add to basket
---
Citizenship Topics for Schools
The citizenship topics we produce resources for include:
Citizenship Support for Schools
We publish digital citizenship resources to support schools by providing help and guidance in an educational format. Our resource packs give the information in a way that informs as well as educates.
Citizenship Support for Teachers
Our citizenship resources for teachers include citizenship resource packs that cover a variety of topics as well as our lesson plans on citizenship.
Citizenship Support for Students
Teaching students about citizenship is important. Our aim is to produce resource packs that provide information and knowledge of citizenship.