Goal Setting
Goal setting is a means of clarifying your ideas and focusing your efforts to achieve specific targets. It usually involves a series of steps to improve an area of your life such as your career, lifestyle, health or education.
So what exactly is goal setting? Goal setting is a method for working towards specific targets by breaking it down into more manageable steps. We use goal setting techniques when we want to work towards an important goal such as:
Reaching goals requires a certain level of dedication and motivation. We need to keep our end goal in mind to stay motivated and focused.
Downloadable Goal Setting School Resources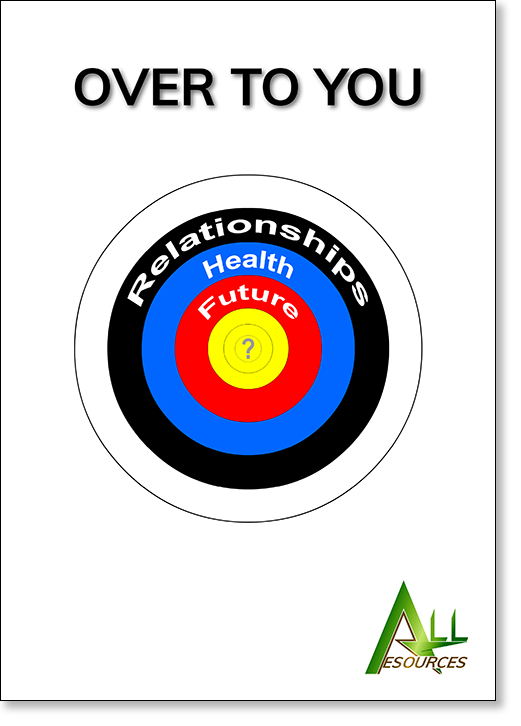 A valuable PSHE resource pack covering self-esteem, motivation, confidence and self-awareness — a comprehensive trainer manual containing workshops and worksheets.
Ebook: £12.99

Hard copy: £49.99 add to basket
---
Goal Setting Topics for Schools
Goal Setting Education
Goal Setting Skills
Goal Setting Knowledge