Free Downloadable IT and New Media Resources
All Resources provides free IT and new media resources covering a range of topics such as:
Free IT and New Media Ebooks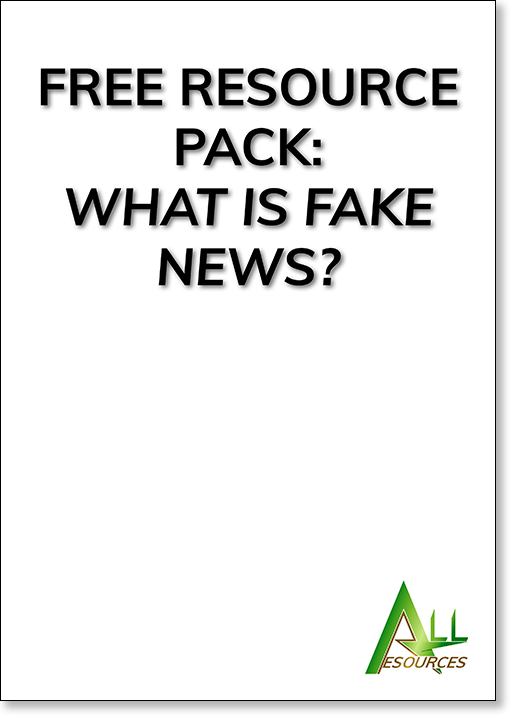 How do we distinguish between real news and fake news? How are misinformation and untrue rumours spread through the media? Download this free pack to find out.
---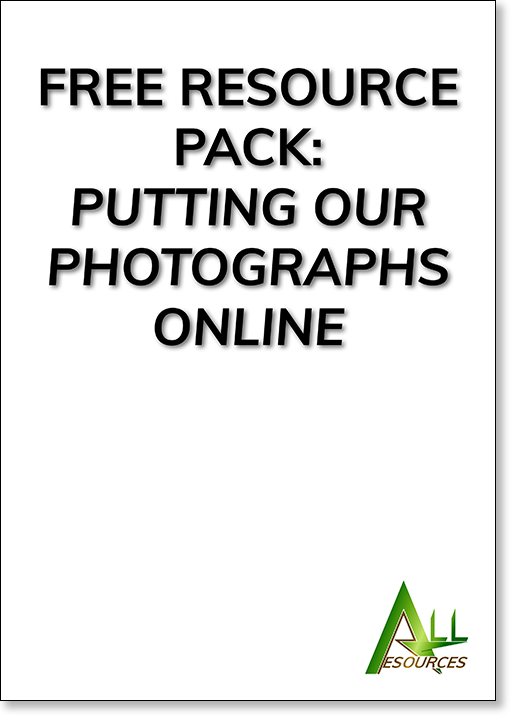 Uploading our images can land us into all sorts of problems. Who owns them once they're online? Can they be protected? This free resource covers these questions.
---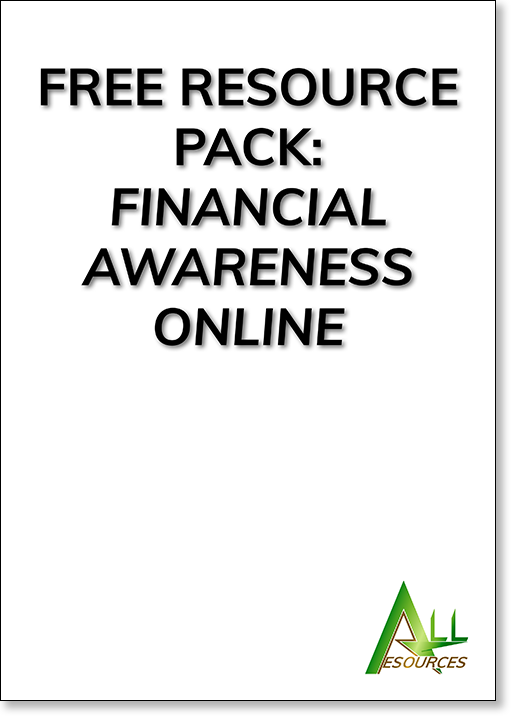 Being financially aware online is important. This free resource covers the issues. Our resource pack 'Making Sense of Finance' goes into more detail about how to manage money as well as how to keep your finances secure online.
---
Our free IT and new media resources are an ideal accompaniment to a school or company's resource library. They can be used to support students and staff on a variety of information technology topics.
---