After COVID-19 — Geography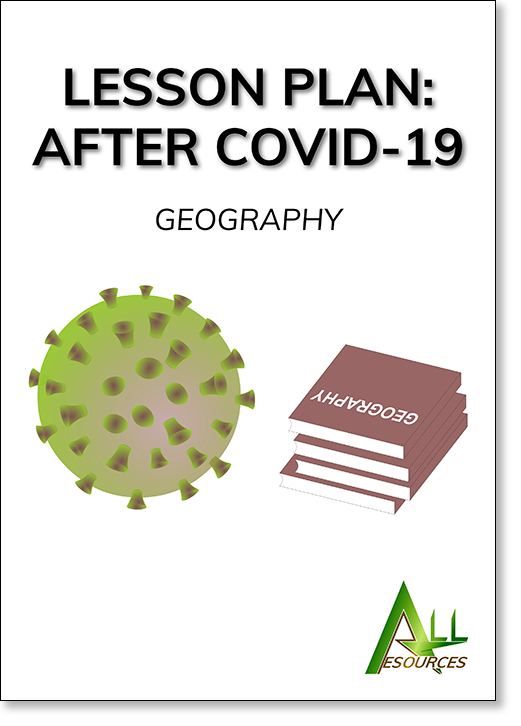 Ebook: £2.99

Hard copy: £10.99 add to basket
This lesson plan discusses the COVID-19 coronavirus geographically, from its origin to how it spread globally, causing a pandemic.
If you are based in the UK and wish to order by post and pay by cheque, please download our order form. UK orders can only accept cheques drawn on banks or branches of banks based in the UK. The cheque must be cleared before publications are despatched or before you are given access to electronic media.
Alternatively, if you are outside the UK but within the EU, you can download our EU order form here.
---