Health, Fitness and Nutrition Resources
A healthy body and mind is something we all desire. If we are physically fit we are in a state of good health and wellbeing. We also need to take care of our mental health which includes developing a positive outlook.
Learning about health, fitness and nutrition needs to start early. It is vital that people are taught the basics and we should ask ourselves the following:
What's the point of good nutrition?
Why should we exercise and why is it important to increase the heart rate?
How do I know if I am eating a balanced diet?
Is dieting better than exercising?
Keeping Fit
To stay physically and mentally healthy we need to:
Eat a nutritious diet.
Take regular exercise.
Keep hydrated.
Keep your mind occupied.
Stay connected with family and friends.
Get eight hours of sleep each night.
We need to know that staying active and eating food that nourishes the body is a lifelong commitment. It isn't something we should only do when we feel sluggish or overweight. It is important to eat healthily and get some form of exercise — it should be part of our everyday life. We provide articles and information with the necessary tools to help everyone maintain a healthy lifestyle.
Downloadable Health, Fitness and Nutrition Resources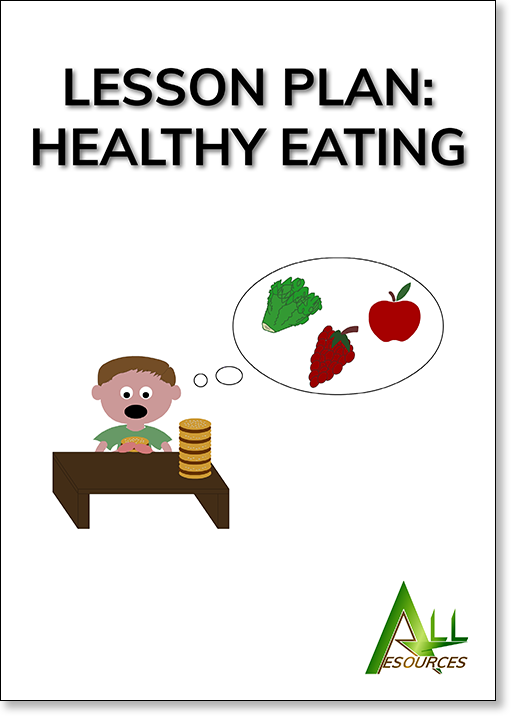 This lesson plan covers healthy eating, different food types and how to develop a healthy diet.
Ebook: £2.99

Hard copy: £10.99 add to basket
---