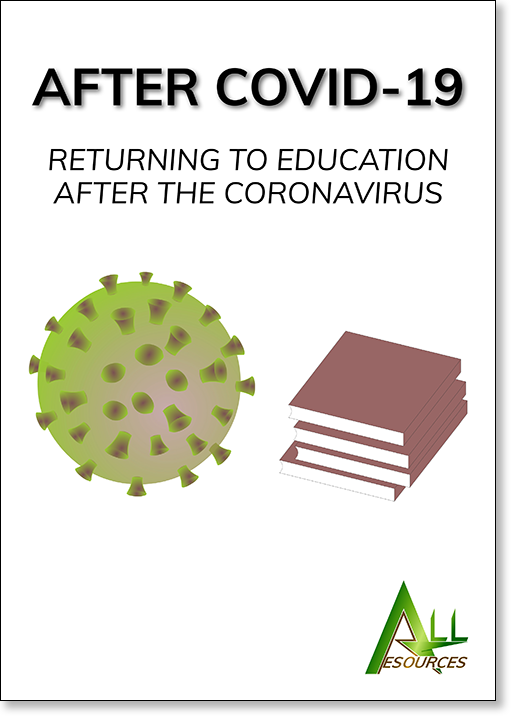 Hard copy: £25.99 add to basket
This coronavirus resource pack enables students to examine the COVID-19 coronavirus through a number of different subjects.
During the coronavirus pandemic the majority of young people and children were kept away from school. This put pressure on parents, carers and teachers to ensure that the education of all young people was not negleted. We developed this resource pack to provide support and guidance during this difficult time.
---
Benefits
Photocopiable — use year after year again and again.
Simple, clear and concise and easy to follow.
Downloadable — instantly available and no delivery costs.
Ready to use lesson plans to introduce each topic.
Each book contains a discount code to save even more on future purchases!
---
What's Inside?
Coronavirus outbreak information
The stresses of social distancing and social detachment
The difficulties of managing lockdown
Dealing with self-isolation
PPE and its uses
How viruses spread
The impact of furloughing
The increase of home working
---
Who is it for?
Teachers — A resource for schools and teachers that examines COVID-19 through different academic subjects.
Parents — This resource pack is useful for home schooling to help children who have been off school because of the pandemic.
Young People — The topics covered are a perfect accompaniment to the school curriculum and bridge the gap between home and school.
---
Product Details
69 pages.
Illustrated throughout.
For ages 12 years and upwards.
---
Discounts/Vouchers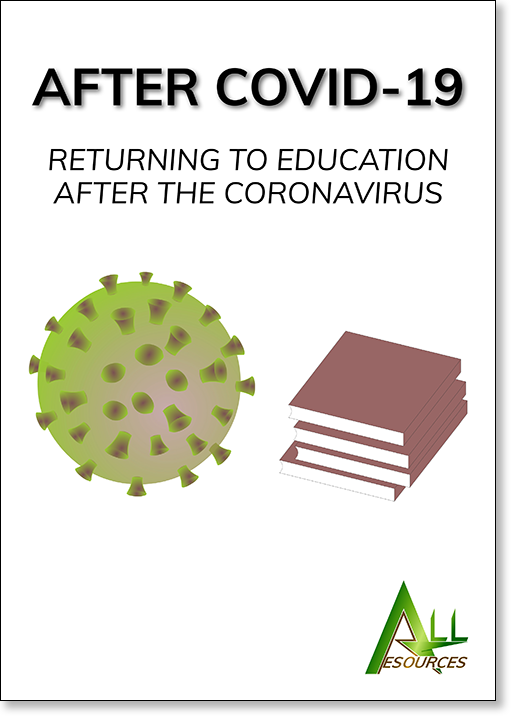 Get a copy of 'After COVID-19 — Returning to Education after the Coronavirus' ebook and get up to 25% off future purchases.
£19.49 £8.99

---
Frequently Bought Together
---
If you are based in the UK and wish to order by post and pay by cheque, please download our order form. UK orders can only accept cheques drawn on banks or branches of banks based in the UK. The cheque must be cleared before publications are despatched or before you are given access to electronic media.
Alternatively, if you are outside the UK but within the EU, you can download our EU order form here.