Mental Health School Resources
Mental health encompasses many aspects of young people's lives. The teenage years are a crucial period for developing and maintaining social and emotional bonds and it is during this time that many young people develop mental health problems. It is important to focus on different aspects of social, personal and health education which help build confidence, awareness, motivation and self-esteem.
Our digital mental health school resources are designed help young people cope with some of the most serious mental health problems from depression through to teenage suicide. By discussing the issue openly people are able to develop skills to enable them to cope with mental health issues more effectively.
Digital Mental Health Resources for Schools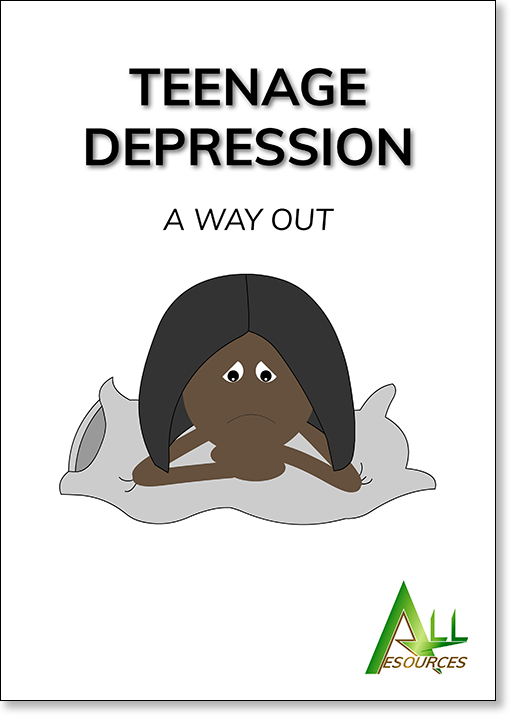 Tackles the issue of depression including causes and signs that parents and teachers can look out for.
Hard copy: £35.99 add to basket
---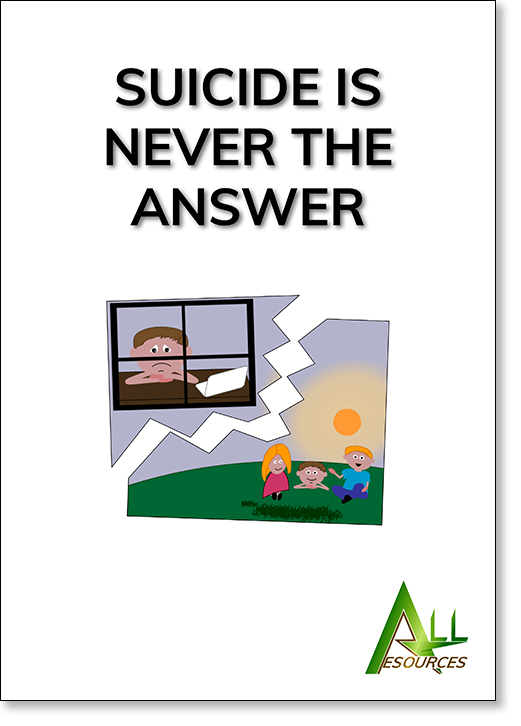 Understand the reasons behind suicidal feelings and recognise the warning signs of a potential suicide to help prevent this tragedy.
Hard copy: £25.99 add to basket
Mental Health Topics for Schools
Mental Health Support for Schools
Our digital mental health resources provide help, guidance and education on various mental health topics. The resource packs we produce cover the information in a sensitive way that informs as well as educates.
Mental Health Support for Teachers
To aid the teaching process we publish mental health resources for teachers covering a variety of issues as well as lesson plans on mental health.
Mental Health Support for Students
The mental health of students is an important topic to address. Our aim is to produce resource packs that are designed to equip young people with the necessary emotional skills to deal with mental health in a tactful way that respects the confidentiality of those experiencing these issues.