Choosing a Career
Deciding on a career can be extremely challenging and presents young people with one of their biggest life decisions. All Resources provides publications for schools and young people that examine some of the key career choices for teenagers. They contain career guidance and development techniques for finding a career after leaving school.
Young people must decide whether they want a career with a high salary or one that commands respect and status. Do they want to specialise in one particular area or are they happy to have a more general role? Our resource packs provide hints and tips to make the career decision process clearer and easier.
Digital Choosing a Career Resources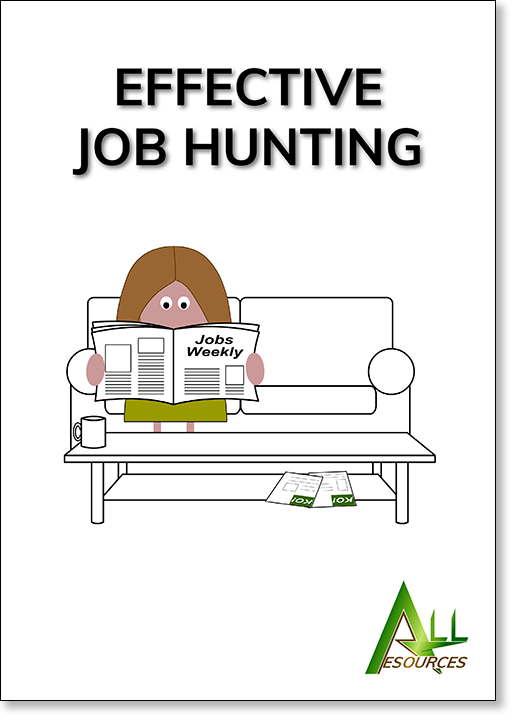 Examining the job hunting process including career decisions, contacting agencies, job centres etc.
Ebook: £10.99

Hard copy: £35.99 add to basket
---
Choosing a Career Topics for Schools
How to Choose a Career
Career Prospects
Career Skills
Career Knowledge
Career Advice
Choosing a Career Support for Schools
We publish digital career resources to support schools by providing help and guidance in an educational format. Our resource packs give the information in a way that informs as well as educates.
Choosing a Career Support for Teachers
Our career resources for teachers include career resource packs that cover a variety of subjects as well as our lesson plans on choosing a career.
Choosing a Career Support for Students
Teaching students about choosing a career is important. Our aim is to produce resource packs that provide information and knowledge on choosing a career.