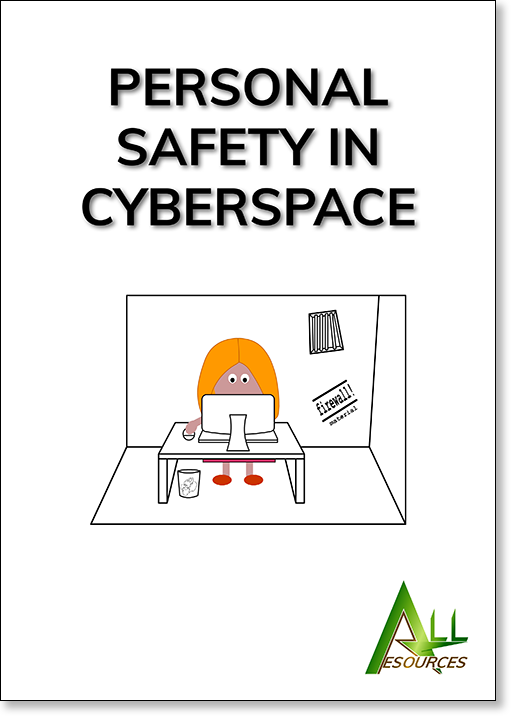 Hard copy: £25.99 add to basket
The internet, email, text messaging, mobile phones, social media — young people are bombarded with online technology. Are they safe, and what dangers exist online?
Personal Safety in Cyberspace looks at the dangers of chat rooms, phishing, webcams, malicious software, cyberbullying at school and online scams. It provides young people with the information they need to remain alert and stay secure online.
---
Benefits
Photocopiable — use year after year again and again.
Simple, clear and concise and easy to follow.
Downloadable — instantly available and no delivery costs.
Ready to use lesson plans to introduce each topic.
Each book contains a discount code to save even more on future purchases!
---
What's Inside?
How did the World Wide Web begin?
What are computer viruses, worms, Trojan horses, email scams, hoaxes and phishing mails?
What are the dangers of spyware and adware?
How can you stop your browser from being hijacked?
Are chat rooms and online forums safe?
What are the problems that exist with social media?
What is identity theft?
How can you protect yourself from cyberbullying?
---
Who is it for?
Teachers — This pack helps educate teachers on the perils that are ever present in cyberspace.
Parents — What are children viewing online? Is social media safe for young ones?
Young People — Do youths know how to stay safe online? How can they recognise an online scammer?
---
Product Details
69 pages.
Illustrated throughout.
For ages 12 years and upwards.
---
Discounts/Vouchers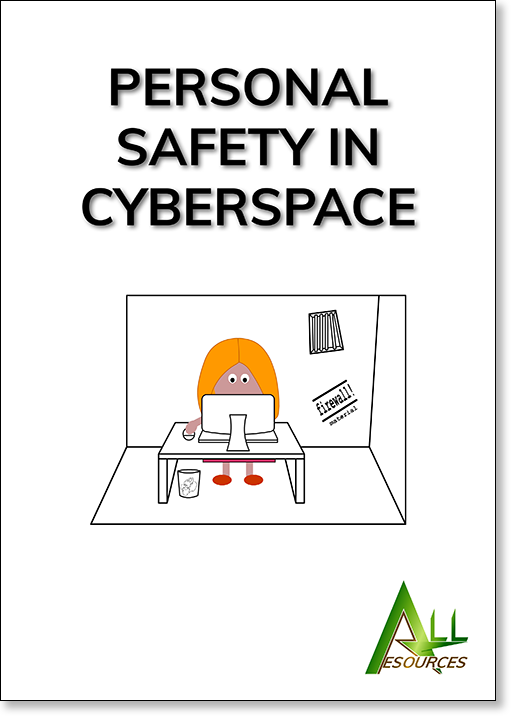 Get a copy of 'Personal Safety in Cyberspace' ebook before 28th February and receive 50% off.
£8.99 £4.49

---
Frequently Bought Together
---
If you are based in the UK and wish to order by post and pay by cheque, please download our order form. UK orders can only accept cheques drawn on banks or branches of banks based in the UK. The cheque must be cleared before publications are despatched or before you are given access to electronic media.
Alternatively, if you are outside the UK but within the EU, you can download our EU order form here.