Personal Safety in Cyberspace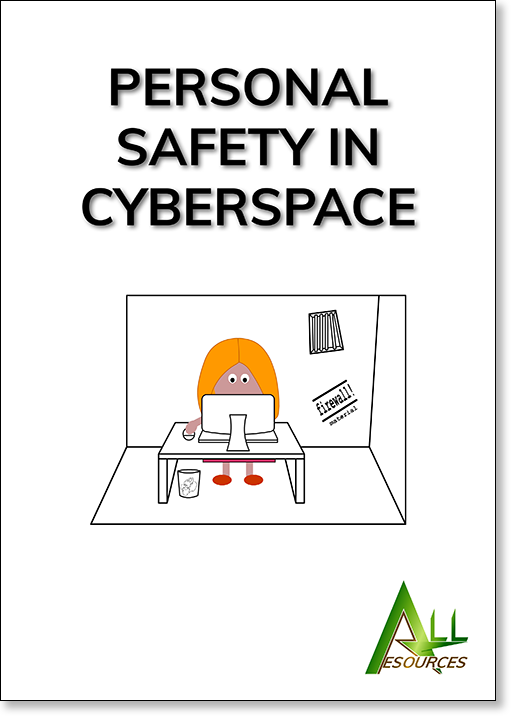 Hard copy: £27.99 £25.99 add to basket
The internet, email, text messaging, mobile phones, social networking and online forums — young people are bombarded with technology, but are these means of communication safe or do they pose a risk to our young ones? This pack looks at the dangers of chat rooms, phishing, webcams, cyberbullying and online scams. It provides young people with the information they need to remain alert and stay secure online.
If you are based in the UK and wish to order by post and pay by cheque, please download our order form. UK orders can only accept cheques drawn on banks or branches of banks based in the UK. The cheque must be cleared before publications are despatched or before you are given access to electronic media.
Alternatively, if you are outside the UK but within the EU, you can download our EU order form here.
---