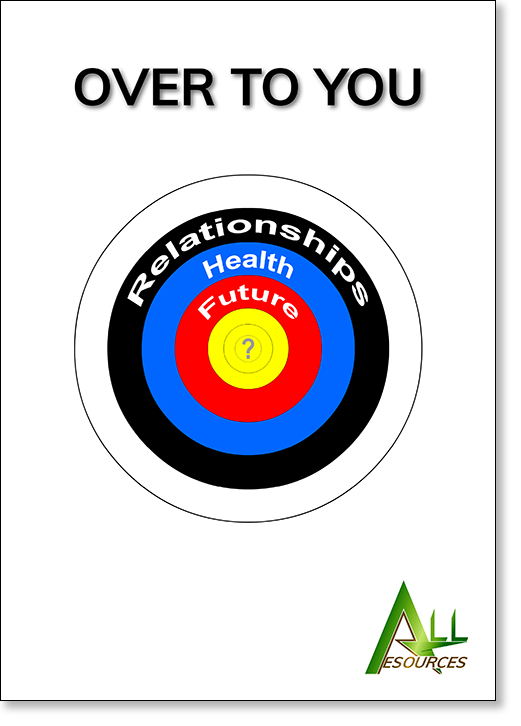 Hard copy: £49.99 add to basket
This comprehensive PSHE resource pack covers a wide range of subjects including self-esteem, motivation, confidence and self-awareness. It comprises a trainer manual plus worksheets/handouts and infosheets. The pack provides valuable information on the following:
Communication skills
Bullying
Self-esteem and self-confidence
The power of positive thinking
Loneliness and depression
This resource is sub-divided into separate workshops which present each topic followed by worksheets and activities. Young people are given the facts and information to help them understand each topic as they develop understanding, self-awareness and confidence.
---
Benefits
Photocopiable — use year after year again and again.
Simple, clear and concise and easy to follow.
Downloadable — instantly available and no delivery costs.
Ready to use lesson plans to introduce each topic.
Each book contains a discount code to save even more on future purchases!
---
What's Inside?
Dealing with negative emotions such as fear, grief and loneliness.
The importance of confidence, self-esteem and strong communication skills.
How to deal with peer pressure and bullying.
What is assertive behaviour and how does it differ from aggressive and passive behaviour?
Dealing with anxiety, stress and depression.
How to set realistic and achievable goals.
---
Who is it for?
Teachers — This pack enables teachers to give their students accurate facts to help them make informed choices.
Parents — Parents are able to provide the guidance required for their child's personal development.
Young People — Students can develop the necessary tools to help them tackle a variety of challenges as they grow older.
---
Product Details
190 pages.
10 workshops/lessons with accompanying worksheets and activities.
Illustrated throughout.
For ages 12 years and upwards.
---
Discounts/Vouchers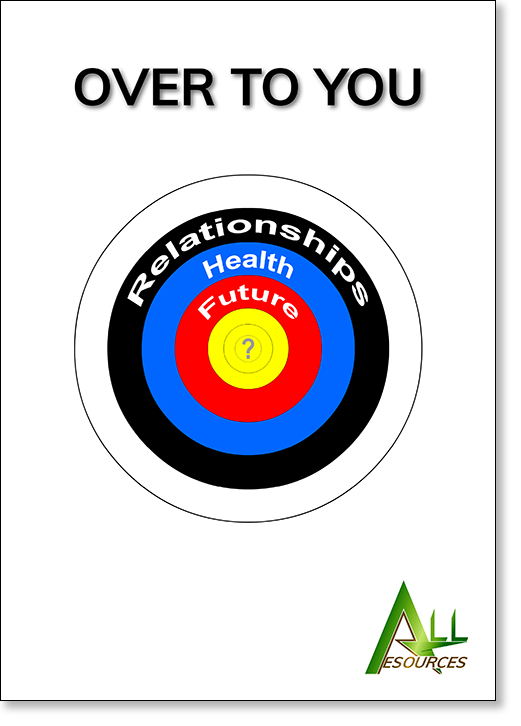 Get a copy of 'Over to You' ebook and get up to 25% off future purchases.
£22.49 £12.99

---
Frequently Bought Together
---
If you are based in the UK and wish to order by post and pay by cheque, please download our order form. UK orders can only accept cheques drawn on banks or branches of banks based in the UK. The cheque must be cleared before publications are despatched or before you are given access to electronic media.
Alternatively, if you are outside the UK but within the EU, you can download our EU order form here.