Self-Esteem
Low self-esteem can erode a young person's confidence as well as their future potential. It not only affects a young person's academic achievements but also influences their behaviour in everyday life. Teenagers suffer from low self-esteem for a variety of reasons. The resource packs produced by All Resources help young people cultivate self-esteem and confidence which enables them to cope with the issues and challenges they are faced with each day.
Ways to Improve Self-Esteem
Young people can take action to enhance self-esteem in a number of ways:
They can reduce their time on social media — excessive use can have a negative impact on self-esteem.
Resist the temptation to compare yourself with friends, family or acquaintances, particularly those you connect with online. People have a tendency to magnify their lives online, and much of what you see is not completely honest.
Improve your outlook — learn a new skill, take up a hobby, or join a club or society
Downloadable Self-Esteem School Resources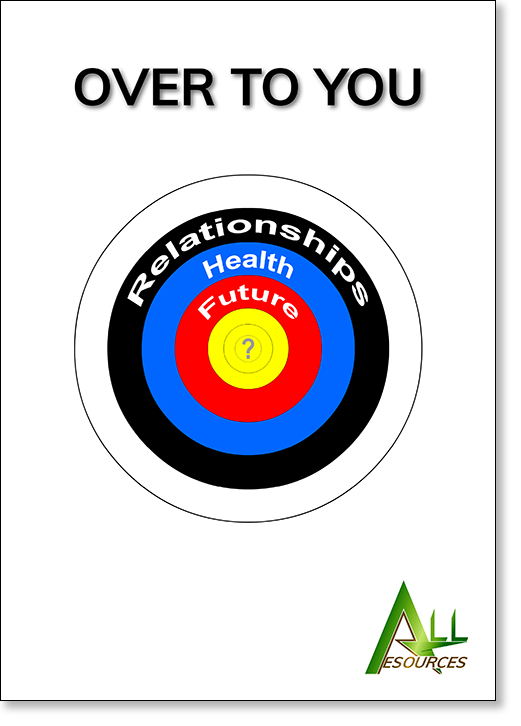 A valuable PSHE resource pack covering self-esteem, motivation, confidence and self-awareness — a comprehensive trainer manual containing workshops and worksheets.
Ebook: £12.99

Hard copy: £49.99 add to basket
---
Self-Esteem Topics for Schools
Self-Esteem Education
Understanding Self-Esteem
How Self-Esteem Can Affect Us at a Young Age