What is PSHE?
Personal, Social and Health Education helps children and young people develop personal and social skills.
The PSHE curriculum covers key values such as social skills, personal development and citizenship.
Our digital PSHE resources for schools and youth organisations include PSHE lesson plans and worksheets covering the general PSHE curriculum. Our aim is to contribute towards the personal, social and emotional development of young people.
The PSHE resource packs are designed to help with teaching PSHE in the classroom. Each resource pack contains worksheets, topical information and other materials that provide support for teachers during PSHE lessons.
We also provide PSHE training for teachers to help schools develop a comprehensive PSHE education system which helps young people deal with the pressures and strains of modern life.
Downloadable PSHE Resources for Schools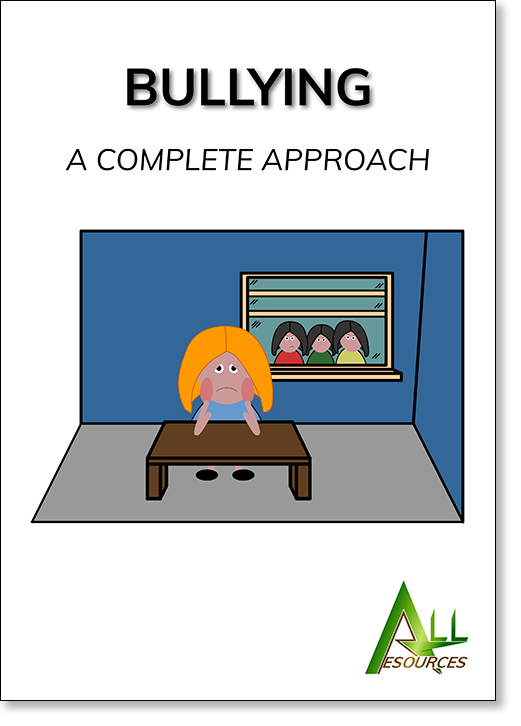 Contains hints and tips for teachers, parents and young people to enable them to identify and tackle bullying.
Ebook: £10.99

Hard copy: £35.99 add to basket
---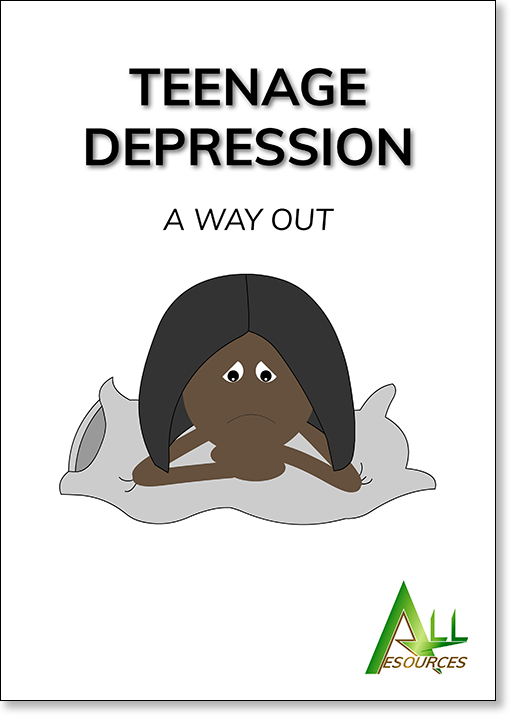 Tackles the issue of depression including causes and signs that parents and teachers can look out for.
Hard copy: £35.99 add to basket
---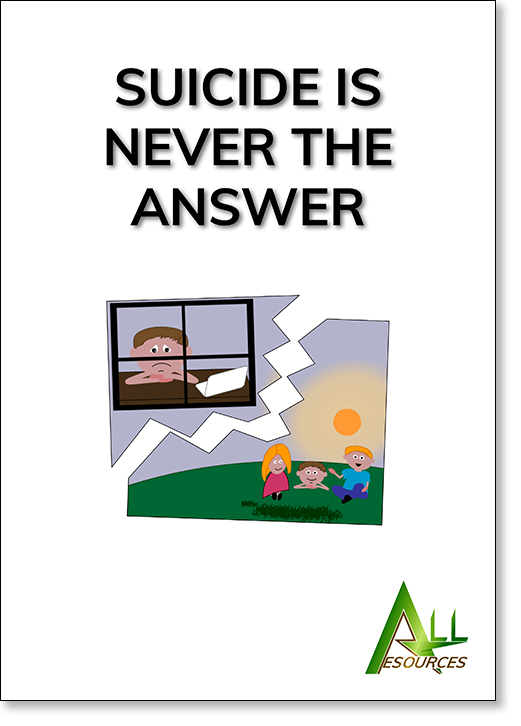 Understand the reasons behind suicidal feelings and recognise the warning signs of a potential suicide to help prevent this tragedy.
Hard copy: £25.99 add to basket
---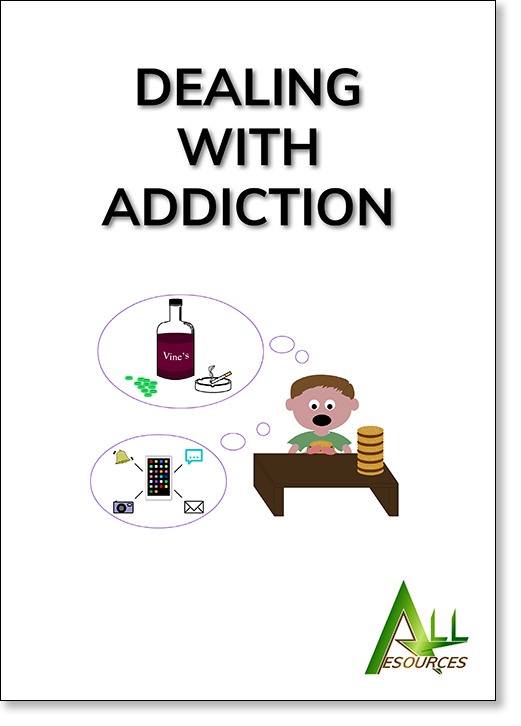 Providing the facts about substance abuse, gambling, gaming & food addiction as well as how to help people recover from addiction.
Ebook: £10.99

Hard copy: £35.99 add to basket
---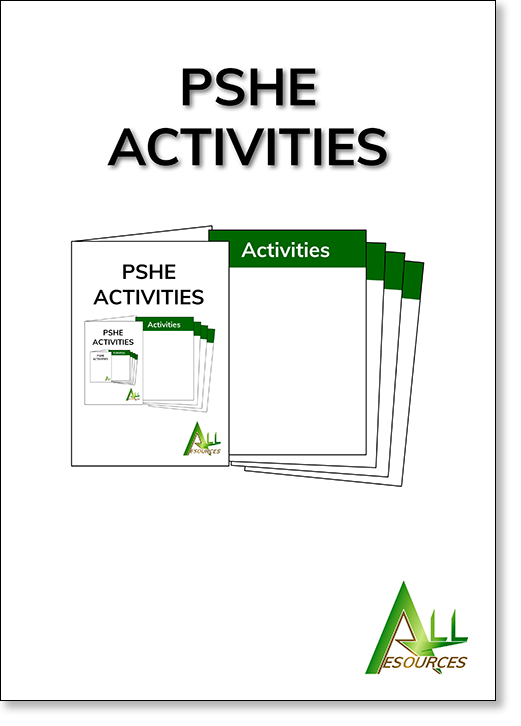 A set of A4 double-sided wipe-clean cards with activities and topics for discussion including alcohol & drugs, gender issues, bullying, depression and self-esteem.
Ebook: £8.99

Hard copy: £25.99 add to basket
---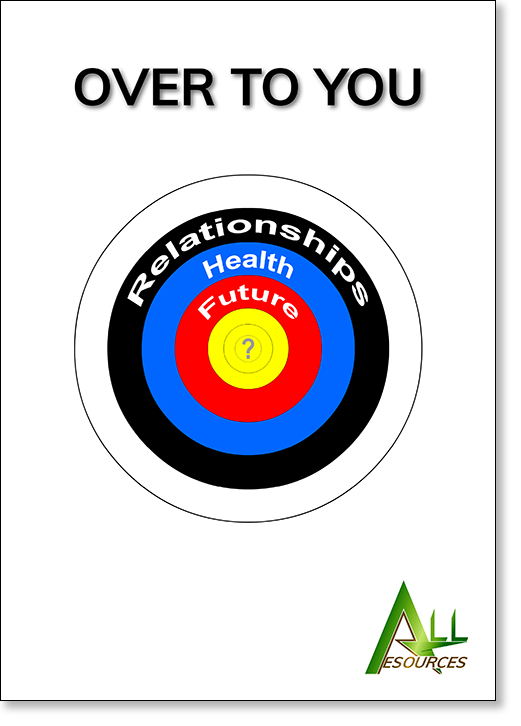 A valuable PSHE resource pack covering self-esteem, motivation, confidence and self-awareness — a comprehensive trainer manual containing workshops and worksheets.
Ebook: £12.99

Hard copy: £49.99 add to basket
---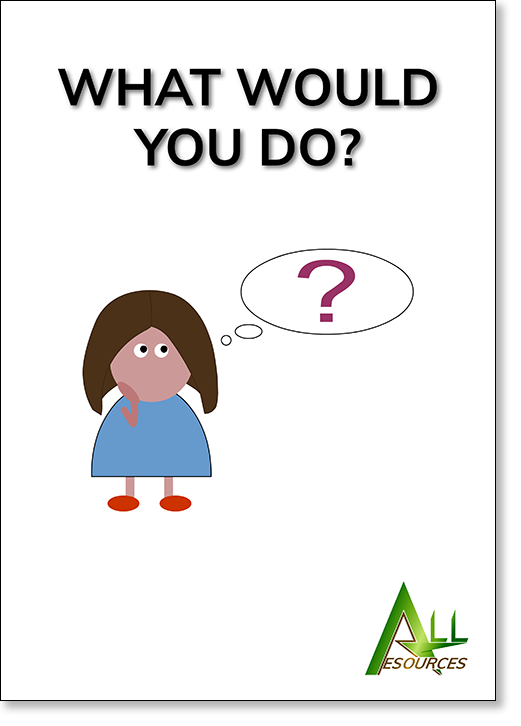 A series of plays involving a moral dilemma followed by activities to encourage discussion and further investigation.
Ebook: £8.99

Hard copy: £25.99 add to basket
---
---
We provide programmes and tools for PSHE education which tackle barriers, raise aspirations, enhance awareness of PSHE and encourage a positive learning environment where people feel challenged and motivated.
The material we produce can be used by schools or youth organisations to deliver their own in-house PSHE workshops. Alternatively, our own trainers can deliver the workshops at your school or organisation.
Each of our resources can be provided as 1-day or 2-day workshops which can be delivered in-house to schools and organisations. We will provide a copy of the resource pack and any necessary materials for the day's activities.
If your organisation requires 'Train the Trainer' sessions to ensure you are familiar with the material, we will be happy to provide further information.
Bespoke PSHE Programmes
All Resources also offer bespoke PSHE programmes where the resource packs and workshops are individually designed to meet the needs of your organisation. Please let us know your requirements.
Community Programmes
We are currently developing a series of long-term PSHE community programmes which tackle local, national and global issues. They will also provide strategies to help individual's deal with a number of sensitive issues. Please contact us for more information.
Remember:
Our level of achievement is influenced by how we see ourselves.
Self-esteem is the key to learning and the gateway to progress.
Lack of self-esteem reduces our chances of reaching our full potential.