Education and Careers
Leaving school is a daunting prospect for many young people. As part of their education, young people need to develop the knowledge, motivation and confidence to make informed decisions about their future careers. Some will need the skills to conduct effective job hunting campaigns, while others may go to university or take part in work-based training courses or apprenticeships.
To help them appreciate the importance of a purposeful and planned life, All Resources provide a number of digital education and careers resources designed to help with school education and career advice in the classroom. Each resource pack contains worksheets and other materials to support young people at this crucial time in their lives.
Digital Education and Careers Resources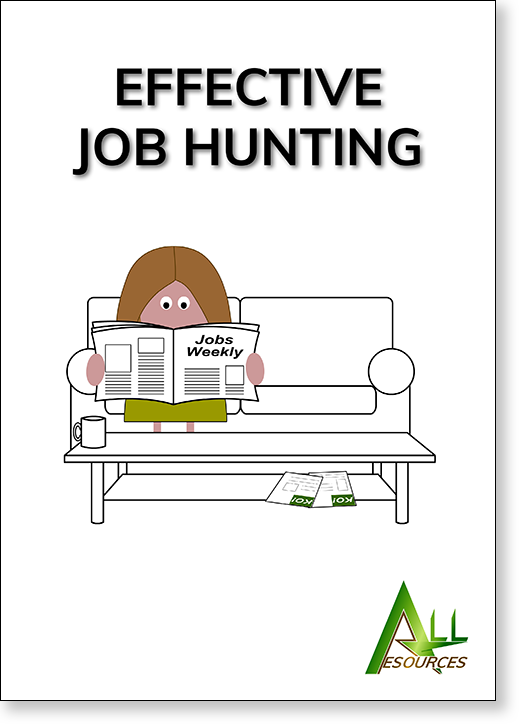 Examining the job hunting process including career decisions, contacting agencies, job centres etc.
Hard copy: £35.99 add to basket
Education and Careers Topics for Schools
Education and Careers Support for Schools
We publish digital education and careers resources to support schools by providing help and guidance in an educational format. Our resource packs give the information in a way that informs as well as educates.
Education and Careers Support for Teachers
Our education and careers resources for teachers include education and careers resource packs that cover a variety of subjects as well as our lesson plans on education and careers.
Education and Careers Support for Students
Teaching students about education and careers is important. Our aim is to produce resource packs that provide information and advice on education and careers.