All Resources provides lesson plans on bullying for schools and teachers covering a range of topics such as:
School bullying
How to recognise the signs of bullying
The targets of bullying
Developing and anti-bullying policy
Tackling bullying
We also produce lesson plans on cyberbullying.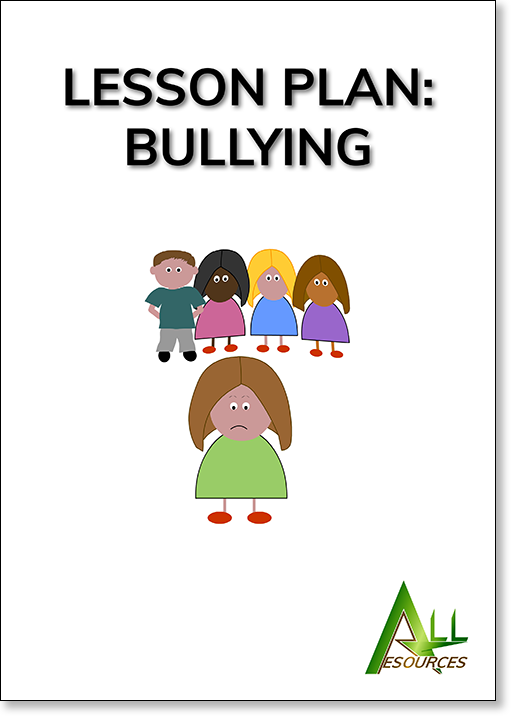 This lesson plan covers what bullying is and the different types of bullying. It discusses the bully and the targets of bullying and how to tackle the problem.
Ebook: £2.99

Hard copy: £10.99 add to basket
---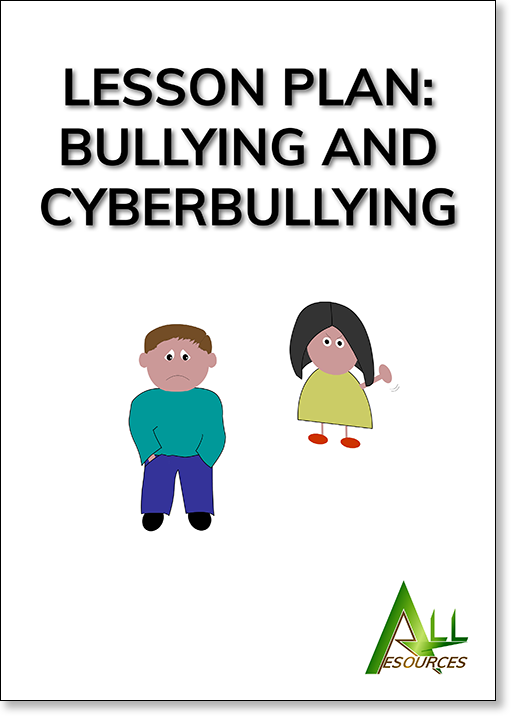 A lesson plan on bullying and cyberbullying. It covers how to deal with bullying and cyberbullying and contains handouts for the classroom.
Ebook: £2.99

Hard copy: £10.99 add to basket
---