Safer Internet Day 2022
All fun and games? Exploring respect and relationships online
Some ways to stay safe online include: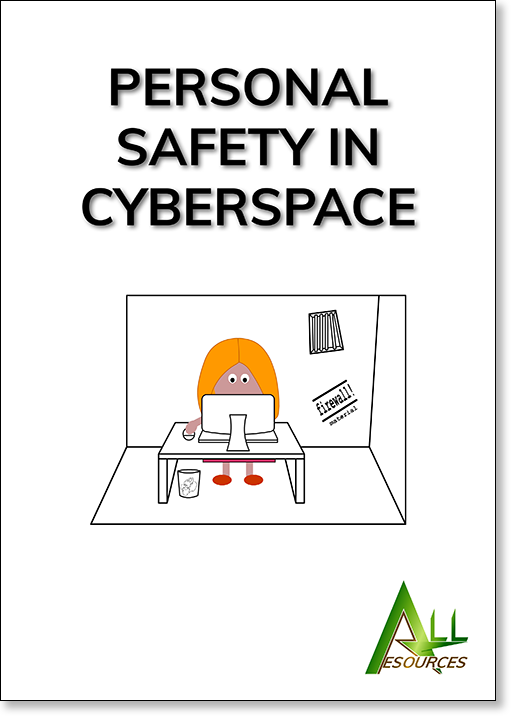 This pack looks at the dangers of chat rooms, phishing, webcams, cyberbullying and online scams.
Hard copy: £27.99 £25.99 add to basket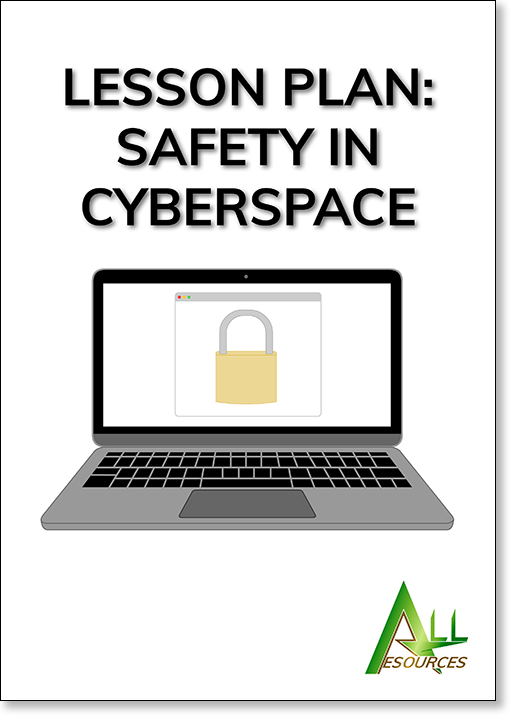 This lesson plan examines the dangers of the internet and how to stay safe on the web.
For a more comprehensive resource pack on staying safe online download our resource pack
Personal Safety in Cyberspace.
Hard copy: £10.99 add to basket