Safer Internet Day
Safer Internet Day examines how to stay safe online. An important part of this includes how to be safe on social media and how you can be safe on the internet.
What is Safer Internet Day?
Safer Internet Day is organised by the UK Safer Internet Centre. It is an opportunity for homes, schools and organisations around the country to work together to make the internet a safer place.
The purpose of Safer Internet Day is for each of us to get together to share ideas and tips on how to be safe online. It also reminds us all to treat others with respect online.
Each year there is a new theme linked to internet safety and responsible internet usage. The theme for Safer Internet Day 2022 is: 'All fun and games? Exploring respect and relationships online'.
Safer Internet Day Online
Get involved with Safer Internet Day on social media using these hashtags: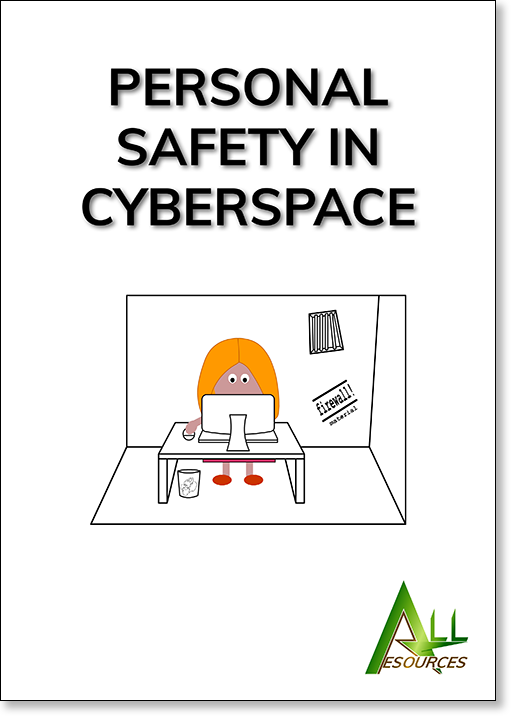 This pack looks at the dangers of chat rooms, malicious software, webcams, cyberbullying and online scams.
Ebook: £8.99

Hard copy: £25.99 add to basket
---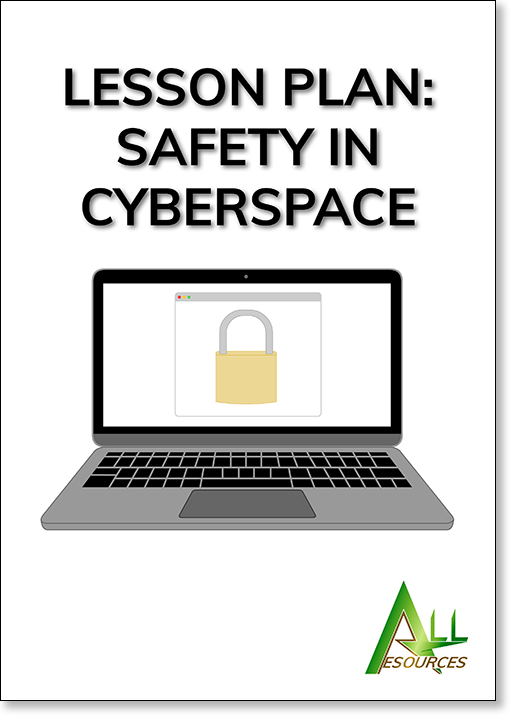 This lesson plan examines the dangers of the internet and how to stay safe on the web.
Ebook: £2.99

Hard copy: £10.99 add to basket
---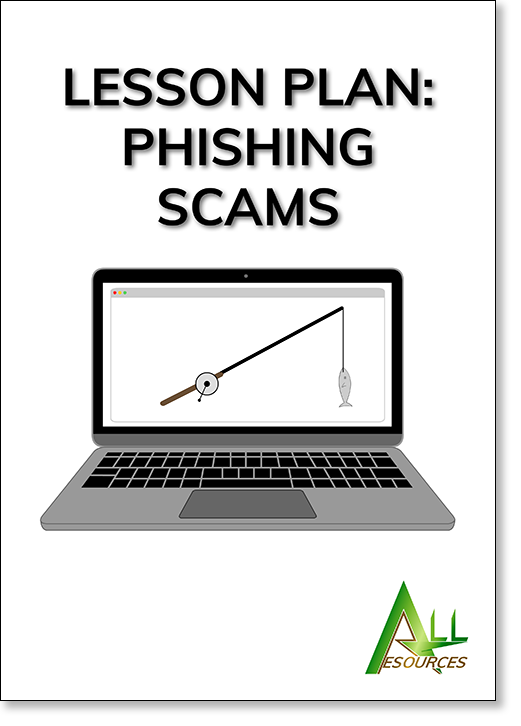 A lesson plan on phishing and the different types of phishing scams used online.
Ebook: £2.99

Hard copy: £10.99 add to basket
---
Free Internet Safety Resources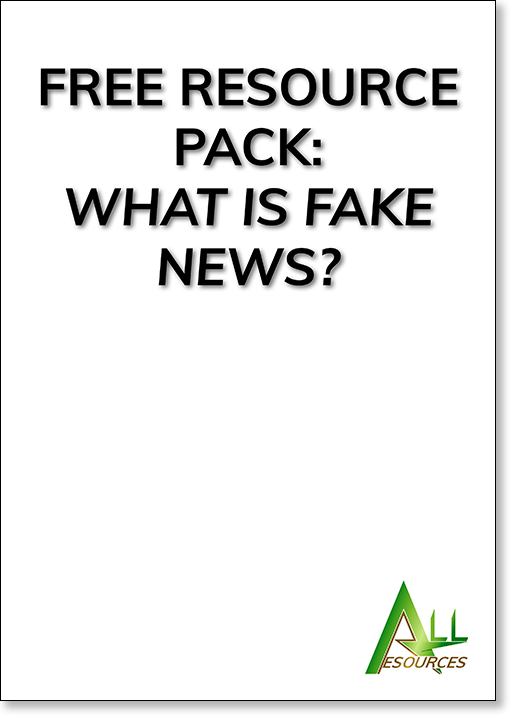 How do we distinguish between real news and fake news? How are misinformation and untrue rumours spread through the media? Download this free pack to find out.
---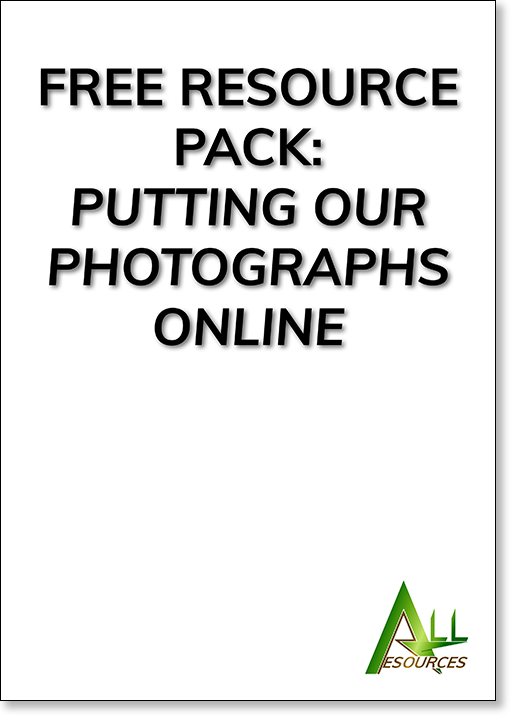 Uploading our images can land us into all sorts of problems. Who owns them once they're online? Can they be protected? This free resource covers these questions.
---