Moral Dilemmas
From time to time young people face moral dilemmas which cause anguish and confusion. A practical way of helping young people make the right decision when faced with dilemmas is by helping them think about potential issues before they are faced with them. Our PSHE resources offer young people practical examples, role play exercises and case studies to enhance their decision making abilities.
Downloadable Moral Dilemmas Resources for Schools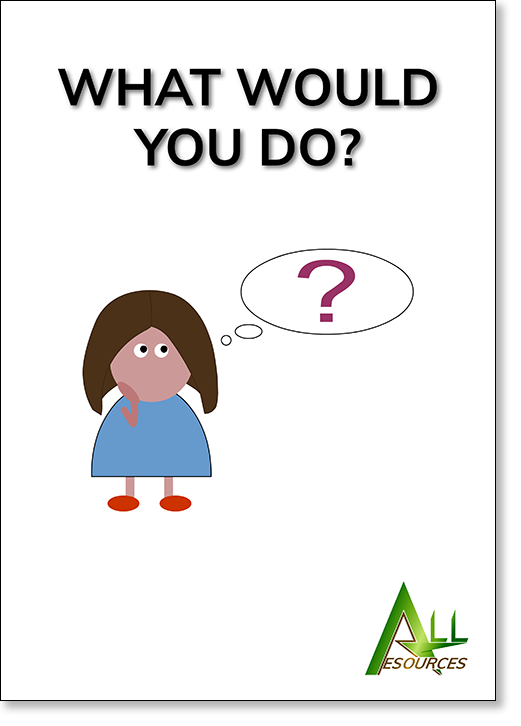 A series of plays involving a moral dilemma followed by activities to encourage discussion and further investigation.
Ebook: £8.99

Hard copy: £25.99 add to basket
---
Moral Dilemmas Topics for Schools
Moral Dilemmas Education
Understanding Moral Dilemmas
Moral Dilemmas Knowledge