Free School Resources
As part of our drive towards ensuring schools have the resources they need when they need them, All Resources has produced a set of free school resources covering a variety of subjects including:
Bullying
PSHE
Online safety
Finance
English

(coming soon)

Maths

(coming soon)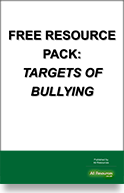 This free download covers what a bully is and the targets of bullying. For a more comprehensive resource pack on bullying, including worksheets, activities and lessons, download our bullying resource pack Bullying — A Complete Approach.
---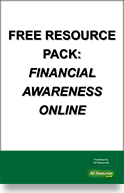 Being financially aware online is important. This free resource covers the issues. Our resource pack Making Sense of Finance goes into more detail about how to manage money as well as how to keep your finances secure online.
---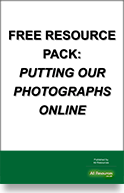 Uploading our images can land us into all sorts of problems. Who owns them once they're online? Can they be protected? This free resource covers these questions.
---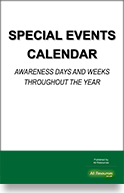 This free download lists awareness days and weeks throughout the year that your school or company may find useful. They follow the school curriculum to help you develop your syllabus and lessons.
Our free school resources can be used to introduce a range of topics to students and they complement any school resource library. They include workbooks and worksheets, student handouts, teacher's lesson plans and activity sheets. We strive to ensure our school learning materials help inspire and develop the skills of all students.
We are continually adding to our free school resources in the form of downloadable PDF files. Please come back for our latest releases.