Online Safety
The world of cyberspace has created new and exciting opportunities, and the internet is a valuable resource. However, it is vital that young people protect themselves from online troublemakers. This is particularly important as more and more people make use of elearning tools and online educational courses.
As in the real world, there are malicious people dwelling in cyberspace. Who are these people? What damage can they do and how can we keep ourselves safe and secure online?
All Resources has produced resource packs that highlight the dangers that lurk online and examine ways to protect ourselves from their destructive influence. Our resources provide advice on how to take control of our online life and identify healthy and appropriate online behaviour.
Downloadable Online Safety Resources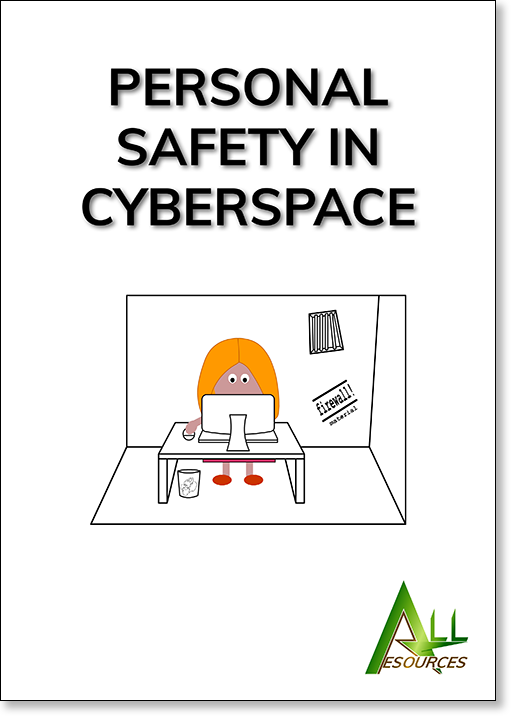 This pack looks at the dangers of chat rooms, malicious software, webcams, cyberbullying and online scams.
Ebook: £8.99

Hard copy: £25.99 add to basket
---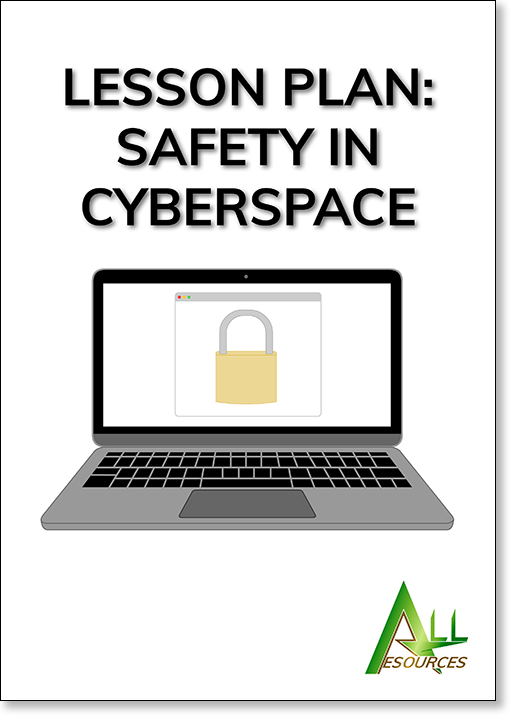 This lesson plan examines the dangers of the internet and how to stay safe on the web.
Ebook: £2.99

Hard copy: £10.99 add to basket
---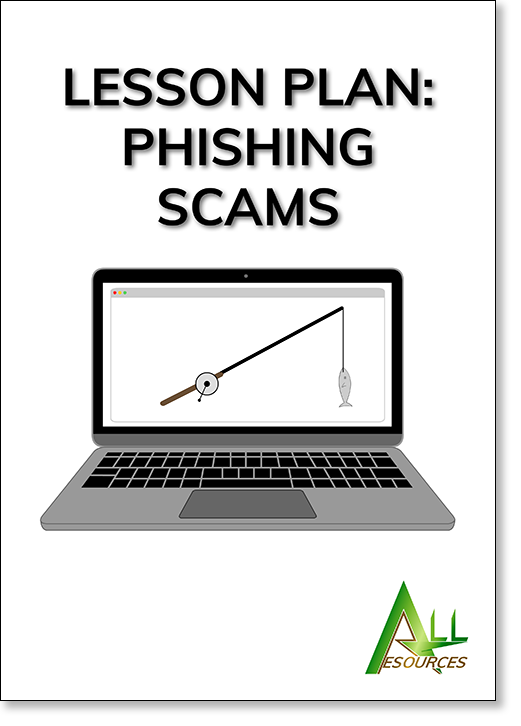 A lesson plan on phishing and the different types of phishing scams used online.
Ebook: £2.99

Hard copy: £10.99 add to basket
---
Online Safety Topics
Online Safety Education
Knowledge of Online Safety
Developing Online Safety Skills
Helping Young People Stay Safe Online