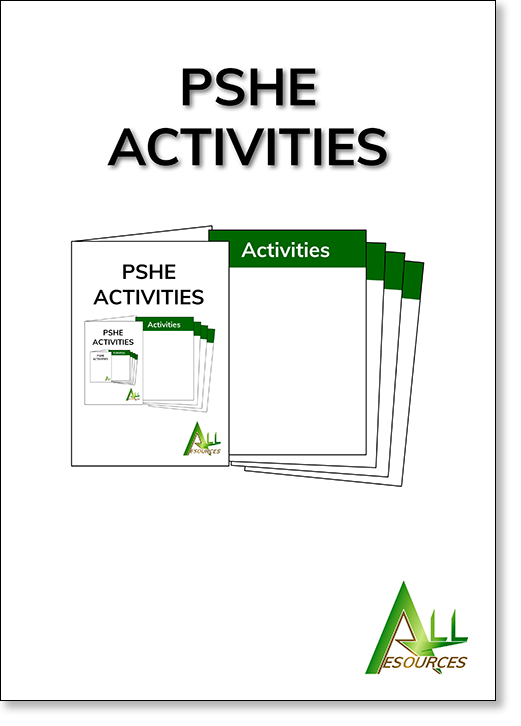 Hard copy: £25.99 add to basket
This resource pack comprises a set of PSHE activities and topics for discussion. Each activity covers an issue such as alcohol & drugs, gender issues, bullying, depression and self-esteem. The topics provide an excellent way to introduce personal development to young people. The material provides the following information:
Social pressure and peer pressure.
Gender issues and stereotypes.
The effects of alcohol on a variety of people.
Healthy eating and a balanced diet.
This pack is designed to encourage frank discussion by focusing on subjects which are relevant to young people. Each activity helps expound the topic concerned and enhance the learning experience.
---
Benefits
Photocopiable — use year after year again and again.
Simple, clear and concise and easy to follow.
Downloadable — instantly available and no delivery costs.
Ready to use lesson plans to introduce each topic.
Each book contains a discount code to save even more on future purchases!
---
What's Inside?
What expectations does society set regarding the way people look and behave?
What is sexism and how do gender issues affect each one of us?
What is bullying and how should it be tackled in a school setting?
What is the value of communication and how can it improve family relationships?
What is a healthy diet and how can we improve our overall fitness levels?
---
Who is it for?
Teachers — These activities are an ideal way for teachers to help students examine crucial life choices.
Parents — Parents will find this pack invaluable in a home learning setting.
Young People — This pack is an excellent way to introduce PSHE to a young audience.
---
Product Details
25 pages.
Illustrated throughout.
For ages 12 years and upwards.
---
Discounts/Vouchers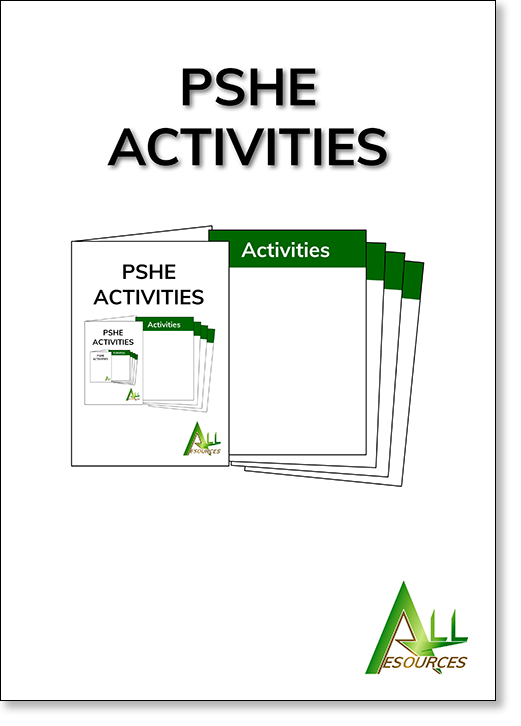 Get a copy of 'PSHE Activities' ebook and get up to 25% off future purchases.
£11.49 £8.99

---
Frequently Bought Together
---
If you are based in the UK and wish to order by post and pay by cheque, please download our order form. UK orders can only accept cheques drawn on banks or branches of banks based in the UK. The cheque must be cleared before publications are despatched or before you are given access to electronic media.
Alternatively, if you are outside the UK but within the EU, you can download our EU order form here.