Life Skills Resources
Life skills are skills that are needed to help us manage the variety of challenges we are faced with each day. As we get older and live through a wide range of experiences, we develop life skills in many areas. Sometimes we do not even realise we are learning and developing because it happens so gradually. It is crucial that we learn to master and develop an assortment of skills because they can help us manage many areas of our lives, from our working relationships to our personal lives.
It is evident that managing relationships is a very important life skill. The relationships we form with other people are vital to our emotional wellbeing. The more closely we connect with the key people in our lives, the more contented we will feel and the more personal satisfaction we will have. Relationships are also central from a business standpoint. Successful businesses are built on good relationships.
Some other important life skills are related to problem solving and decision making when dealing with finance. Financial skills are particularly useful and knowing how to handle personal finances is a key life skill. Financial literacy equips us with the skills to manage our money more effectively and it can be the difference between surviving and thriving from a financial viewpoint.
As we develop life skills, we become more adept at recognising and managing unhelpful thoughts, and we learn new ways of thinking which will lead to a healthier and more confident life.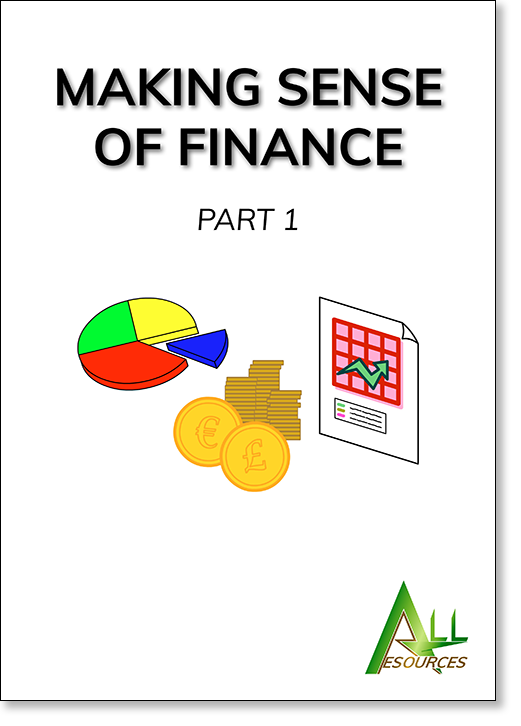 Covering the history of money, how to make money work for you, managing money, budgeting, saving & borrowing and banking.
Hard copy: £27.99 £25.99 add to basket
Life Skills Topics
The life skills topics we produce resources for include:
Developing Life Skills
Life Skills Strategies
Life Skills Abilities
Life Skills Behaviours
We publish life skills resources for schools to provide help, guidance and education on various life skills topics. The life skills resource packs we produce give life skills information that informs and educates in a classroom setting.
Our life skills resources for teachers include life skills resource packs that cover a variety of topics as well as our lesson plans on life skills.
Teaching students about life skills is important. Our aim is to produce resource packs that deal with the information in an educational way that also supports those teaching life skills to their students.