Self-Esteem Resources
Self-esteem is all about how we feel about ourselves. It is a person's sense of value — how they regard their own self-worth. Self-esteem is the opinion we have of ourselves which can be positive or negative.
There are a number of factors that can affect our self-esteem including:
Personality
Age
Inner thoughts
Personal circumstances
Our self-esteem is not static — it can change according to our life experiences, changes in our health as we get older, and other changes in our personal life. We can also take steps to improve our self-esteem as follows:
Digital Self-Esteem Resources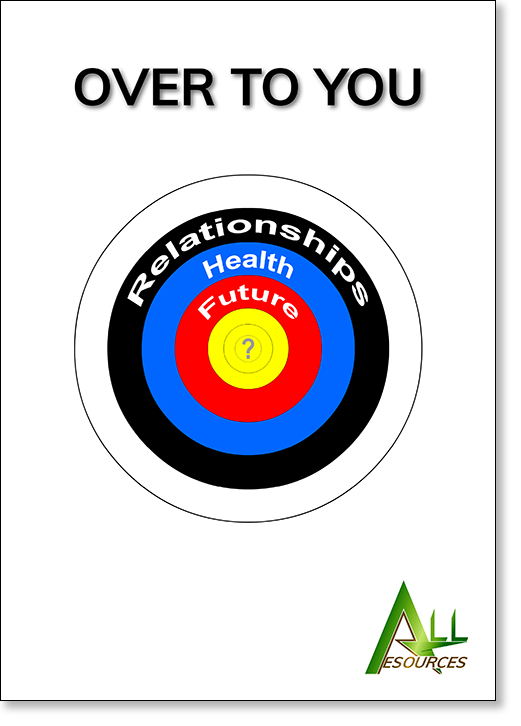 A valuable resource pack covering self-esteem, motivation, confidence and self-awareness — a comprehensive trainer manual plus worksheets.
Hard copy: £49.99 add to basket
Self-Esteem Topics
The self-esteem topics we produce resources for include:
A Person's Sense of Value
Self-worth
Developing High Self-esteem
Confidence
We publish digital self-esteem resources to support schools by providing help and guidance in an educational format. Our resource packs give the information in a way that informs as well as educates.
Our self-esteem resources for teachers include self-esteem resource packs that cover a variety of issues as well as our lesson plans on self-esteem.
Teaching students about self-esteem is important. Our aim is to produce resource packs that provide information and development of self-esteem.