Personal Development Resources
Personal development is an important aspect of lifelong learning. It is a way to assess your skills and abilities and look at any gaps in your knowledge. You can then set yourself goals and targets to fill those gaps and improve your life in general.
Personal development covers a variety of skills and competencies and is a lifelong process. As we get older we have new experiences, learn new skills, develop self-control, meet new people and define new goals.
Digital Personal Development Resources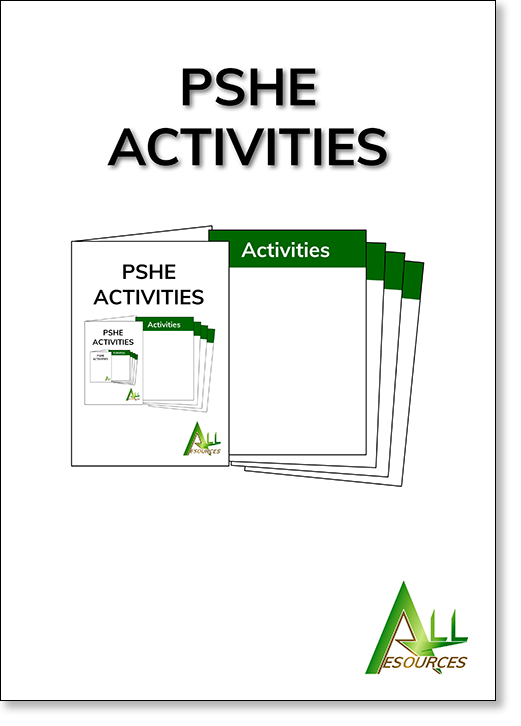 A set of A4 double-sided wipe-clean cards with activities and topics for discussion including alcohol & drugs, gender issues, bullying, depression and self-esteem.
Hard copy: £25.99 add to basket
---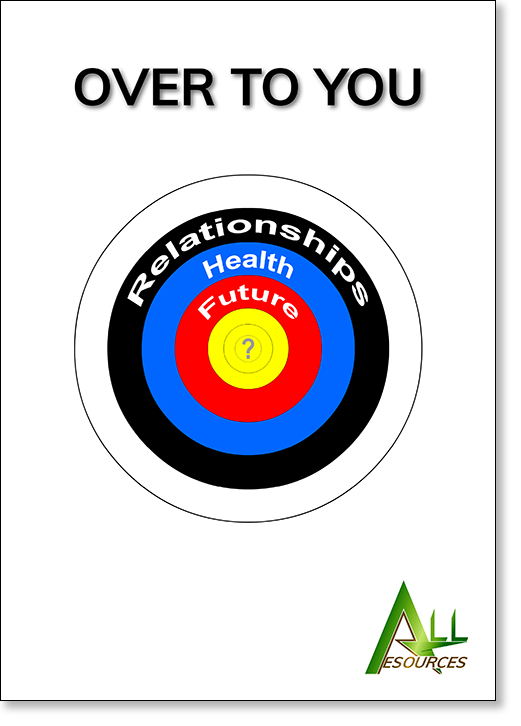 A valuable resource pack covering self-esteem, motivation, confidence and self-awareness — a comprehensive trainer manual plus worksheets.
Hard copy: £49.99 add to basket
---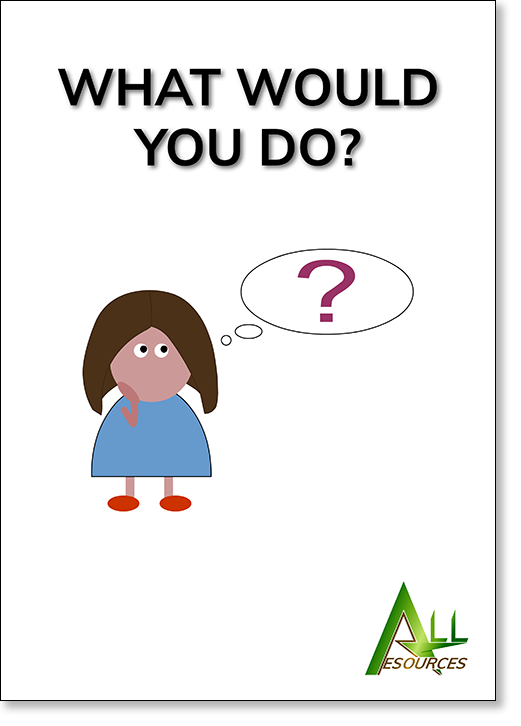 A series of plays involving a moral dilemma followed by activities to encourage discussion and further investigation.
Hard copy: £25.99 add to basket
Personal Development Topics
The personal development topics we produce resources for include:
Mindfulness
Moral Dilemmas
We publish digital personal development resources to support schools by providing help and guidance in an educational format. Our resource packs give the information in a way that informs as well as educates.
Our personal development resources for teachers include personal development resource packs that cover a variety of issues as well as our lesson plans on personal development.
Teaching students about personal development is important. Our aim is to produce resource packs that provide information and knowledge of personal development.