Assertiveness Resources
Assertiveness is an essential quality for young people to develop. Many young people think that being overbearing, bossy or aggressive is being assertive, but nothing could be further from the truth.
Being assertive means being able to put across your point of view while respecting the opinions of others. It is very useful for young people to learn how to be assertive as it will enable them to express themselves confidently without fear of ridicule. It will also ensure they allow others to express a different viewpoint.
Assertive people do not view a difference of opinion as a threat. Rather, they welcome them and view them as an opportunity to start a discussion. As they mature into adults, young people will find that assertiveness is a key skill which will help them communicate effectively and make valuable contributions in many ways.
Downloadable Assertiveness School Resources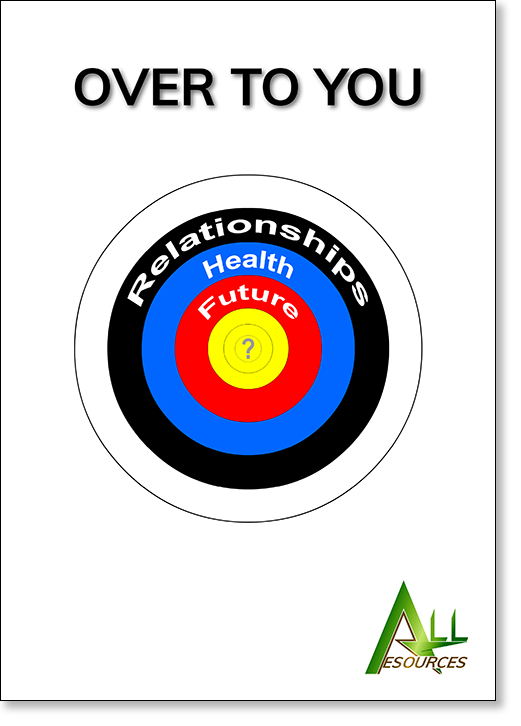 A valuable PSHE resource pack covering self-esteem, motivation, confidence and self-awareness — a comprehensive trainer manual containing workshops and worksheets.
Ebook: £12.99

Hard copy: £49.99 add to basket
---
Assertiveness Topics for Schools
Assertiveness Education
Assertiveness Skills
Adapting to Knowledge of Assertiveness