Learning Styles
We all possess different learning styles and learning abilities. Understanding these differences is the key to enhanced personal and academic achievement. All Resources helps young people recognise the many ways people learn in different situations and circumstances. Our aim is to foster an appreciation of dominant and less dominant learning styles so that young people can identify the style that suits them best.
Downloadable Learning Styles School Resources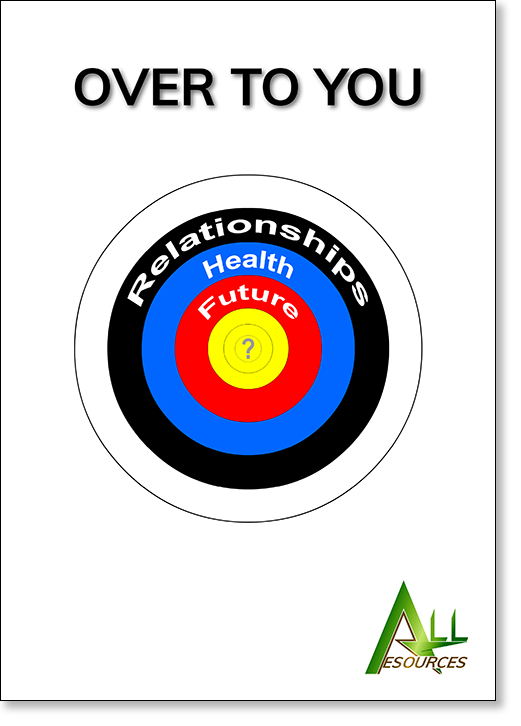 A valuable PSHE resource pack covering self-esteem, motivation, confidence and self-awareness — a comprehensive trainer manual containing workshops and worksheets.
Ebook: £12.99

Hard copy: £49.99 add to basket
---
Learning Styles Topics for Schools
Learning Styles Education
Learning Styles Skills
Learning Styles Knowledge