Understanding Finance Resources
An understanding of money and the way it can help us achieve our goals is an important life skill to master. If we do not learn how to handle money, such as how to budget, save money or keep out of debt, money could easily cause a great deal of unhappiness and money worries affect a lot of people around the world.
All Resources has developed a set of resources to help young people build the skills, knowledge and confidence necessary to manage money effectively.
Understanding Finance Downloadable Resources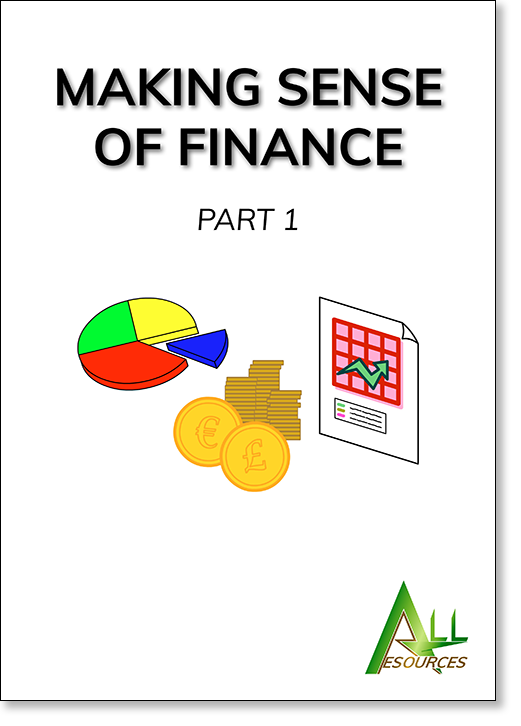 Covering the history of money, how to make money work for you, managing money, budgeting, saving & borrowing and banking.
Ebook: £8.99

Hard copy: £25.99 add to basket
---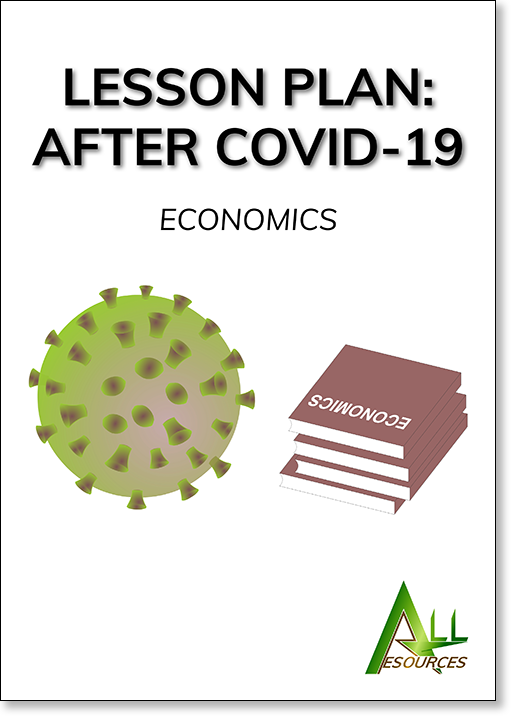 This lesson plan deals with the economical effects of COVID-19, furlough schemes and employment issues during the lockdown.
Ebook: £2.99

Hard copy: £10.99 add to basket
---
Finance Topics for Schools
Financial Education
Finance Skills
Finance Knowledge
Understanding Financial Literacy
Finance Support for Schools
We publish digital school finance resources to support schools by providing help and guidance in an educational format. Our resource packs give the information in a way that informs as well as educates.
Finance Support for Teachers
Our finance resources for teachers include finance resource packs that cover a variety of subjects as well as our lesson plans on finance.
Finance Support for Students
Teaching students about finance is important. Our aim is to produce resource packs that provide information and knowledge of finance.