Personal Development
There is mounting evidence to show that low self-esteem is directly related to exclusion, early school leaving, truancy, lack of self-discipline and low academic achievement.
Many important skills can be nurtured in young people through their involvement with personal development programmes at primary and secondary school.
All resources publications help to identify the many benefits of participating in personal development programmes at a young age. This is all part of the process of building our own identity and we will examine these concepts in this section.
Downloadable Personal Development School Resources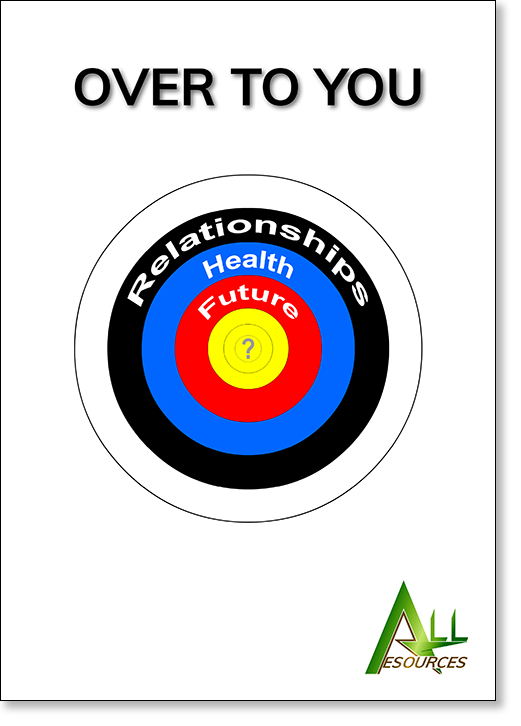 A valuable PSHE resource pack covering self-esteem, motivation, confidence and self-awareness — a comprehensive trainer manual containing workshops and worksheets.
Ebook: £12.99

Hard copy: £49.99 add to basket
---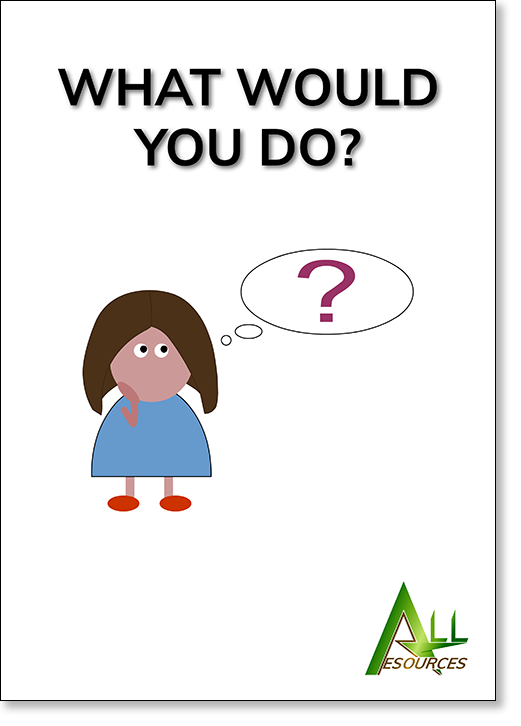 A series of plays involving a moral dilemma followed by activities to encourage discussion and further investigation.
Ebook: £8.99

Hard copy: £25.99 add to basket
---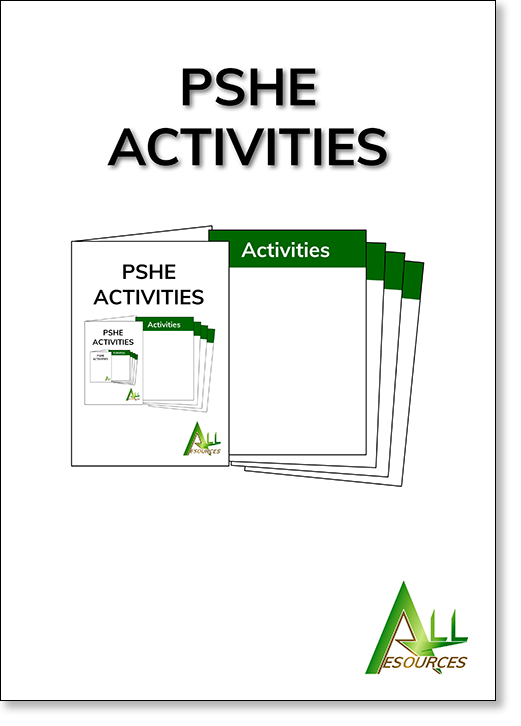 A set of A4 double-sided wipe-clean cards with activities and topics for discussion including alcohol & drugs, gender issues, bullying, depression and self-esteem.
Ebook: £8.99

Hard copy: £25.99 add to basket
---
Personal Development Topics for Schools