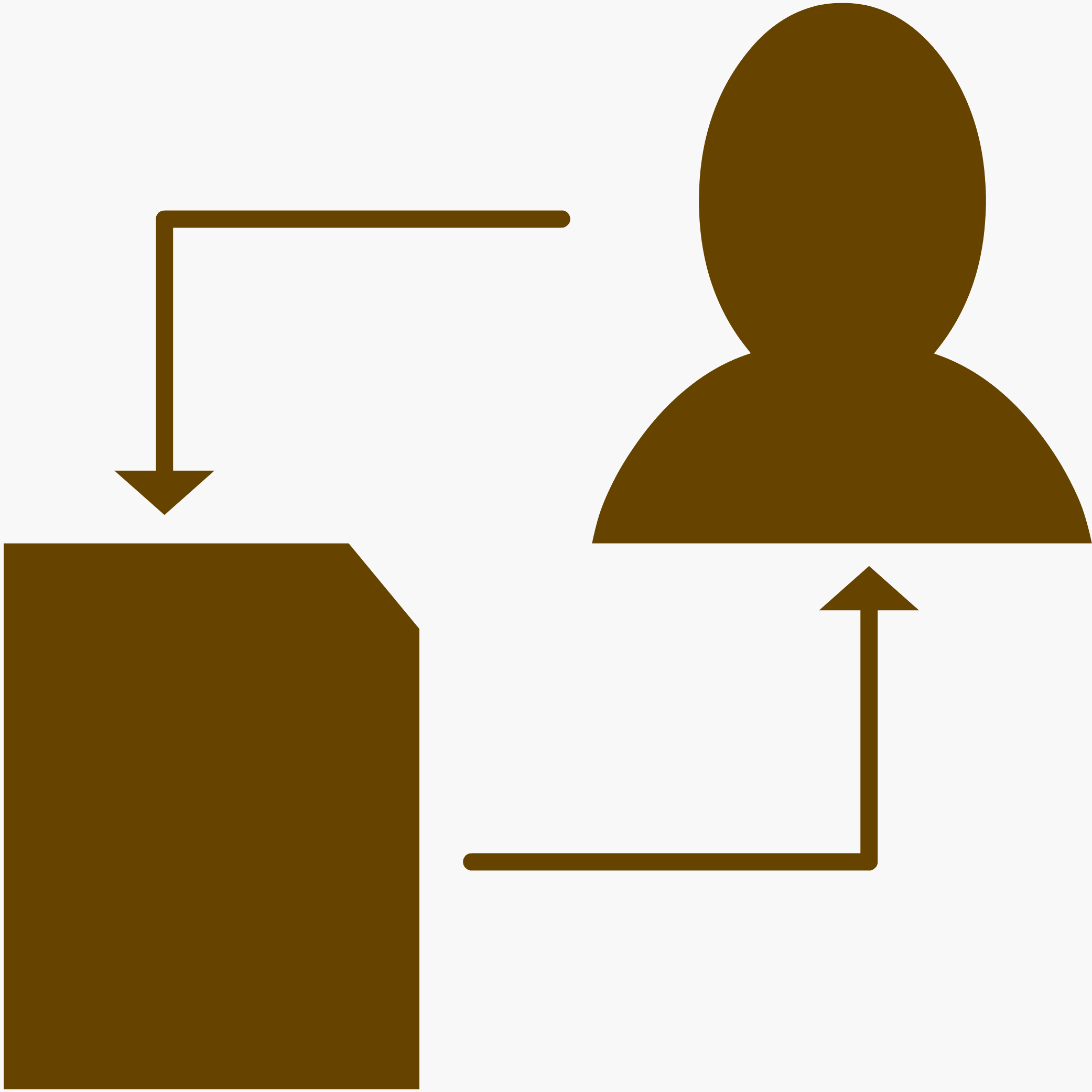 All Resources provides a variety of in-school or in-company services which provide instruction and guidance on a one-to-one or group basis. Our school services are largely targeted towards PSHE topics while our company services cover a range of business skill sets. Our overall aim is to identify the training needs of each participant and meet those needs by providing materials that are engaging and effective in improving performance.
All Resources workshops are designed to deepen understanding and knowledge of a variety of subjects. We aim to provide an atmosphere conducive to learning where participants are encouraged to learn new skills. As part of the workshop, all organisations are provided with training slides, trainer's notes, a course manual, and a full set of handouts and activities.
Training is a key part of an organisation's learning and development strategy, and All Resources has developed a series of 'Train the Trainer' programmes to enable organisations to deliver the training material themselves. The objective is to equip delegates with the necessary knowledge to enable them to deliver a rich learning experience for all participants.
All Resources provides bespoke programmes for schools and businesses to help them prioritise the key areas that need to be addressed. Organisations simply provide their requirements and we build a resource pack or workshop tailored for those specific needs. We can also tailor any of our current courses and programmes to suit an organisation's specific needs.