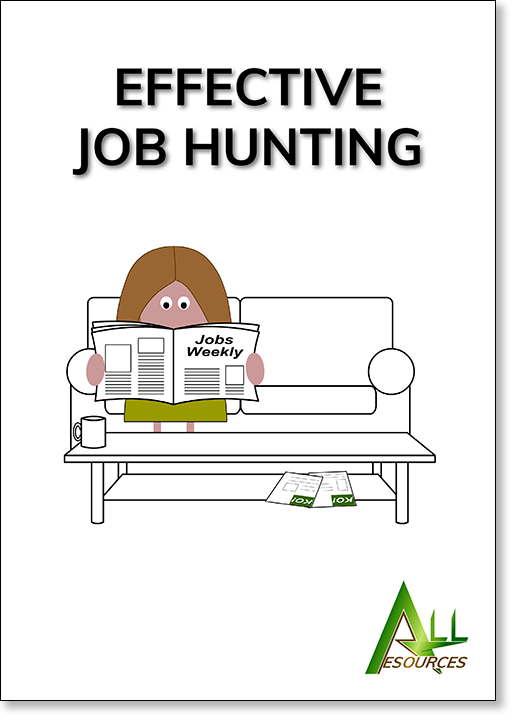 Hard copy: £35.99 add to basket
Finding the right job is not always easy. This resource pack examines the entire job hunting process including making career decisions, contacting agencies, the role of job centres and using recruitment organisations. It also explains how to write a CV and application letters, how to cope with the interview process and how to put a 'job hunting kit' together — this pack is a must for anyone looking for a job. It contains the following valuable information:
How and where to look for a new job.
The components of a job hunting campaign.
What should you put on your CV?
How can you prepare for an interview?
We all need advice at certain points in our lives. Looking for a job that is both interesting and adequately paid can be difficult, and this resource pack provides hints and tips to help make the process easier.
---
Benefits
Photocopiable — use year after year again and again.
Simple, clear and concise and easy to follow.
Downloadable — instantly available and no delivery costs.
Ready to use lesson plans to introduce each topic.
Each book contains a discount code to save even more on future purchases!
---
What's Inside?
How to carry out a complete and comprehensive job hunting campaign.
What information should be included on a CV, and what information should be omitted?
What are employers looking for in a prospective employee, and how can candidates be adequately prepared for interviews?
How and why should job hunters use employment agencies?
Why is a job hunting log book an important tool in the job hunter's tool kit?
---
Who is it for?
Teachers — This pack helps teachers provide young people with the skills to find their first job.
Parents — This resource helps parents prepare their children for the world of employment.
Young People — How can you ensure you develop the skills and qualities employers are looking for?
---
Product Details
90 pages.
Illustrated throughout.
For ages 12 years and upwards.
---
Discounts/Vouchers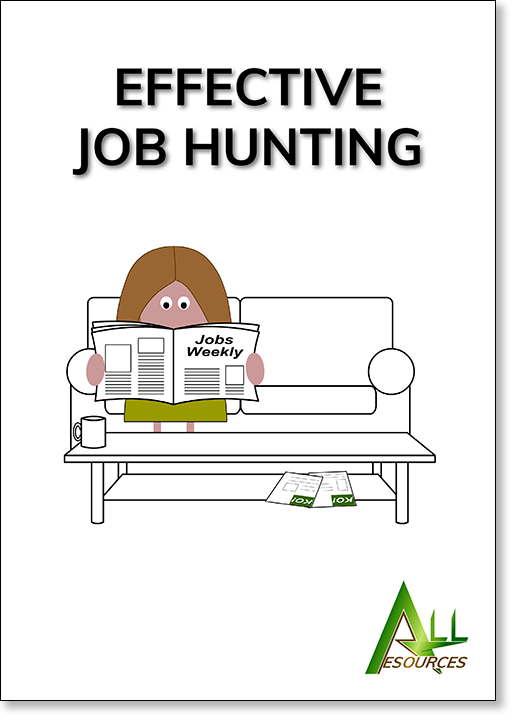 Get a copy of 'Effective Job Hunting' ebook and get up to 25% off future purchases.
£15.49 £10.99

---
Frequently Bought Together
---
If you are based in the UK and wish to order by post and pay by cheque, please download our order form. UK orders can only accept cheques drawn on banks or branches of banks based in the UK. The cheque must be cleared before publications are despatched or before you are given access to electronic media.
Alternatively, if you are outside the UK but within the EU, you can download our EU order form here.