IT and New Media Resources for Schools
People are greatly influenced by the web, TV, radio, films, news media like newspapers & news programmes and magazines — in fact we are bombarded by a variety of media.
The internet, mobile technology, IT and new media, social networks, forums and chat rooms are a key part of modern life and the internet is undoubtedly one of the most powerful tools. However, when it is misused, new media can cause a great deal of harm and the effects of its misuse are becoming more widespread.
All Resources provides guidance to enable young people to deal with new media and information technology so they can cope with the negative effects of its misuse. Our IT & new media resource packs are designed to help young people with computer education and knowledge of new media.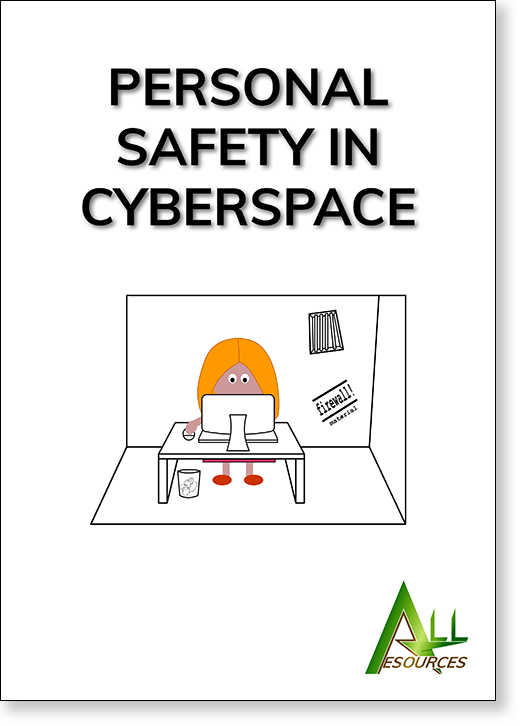 This pack looks at the dangers of chat rooms, phishing, webcams, cyberbullying and online scams.
Download: £13.49 add to basket
Hard copy: £27.99 add to basket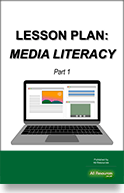 This lesson plan covers media literacy and the skills linked to media literacy. It contains media literacy definitions and handouts for the classroom.
Download: £2.49 add to basket
Hard copy: £9.99 add to basket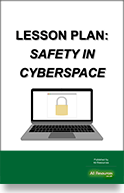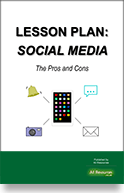 A lesson plan on social media. It goes into the benefits of social media as well as social media safety.
For a more comprehensive resource pack on staying safe online download our resource pack
Personal Safety in Cyberspace.
Download: £2.49 add to basket
Hard copy: £9.99 add to basket
IT and New Media Topics