Mental Health
Mental health encompasses many aspects of our lives. One in three people are thought to suffer from some form of mental health disorder brought about by depression, stress, bereavement or some sort of substance abuse such as drugs or alcohol.
All Resources provides resources to help young people cope with some of the most serious mental health problems from depression through to suicide. By discussing the issue openly people are able to develop skills to enable them to cope with mental health issues more effectively.
Mental Health Resources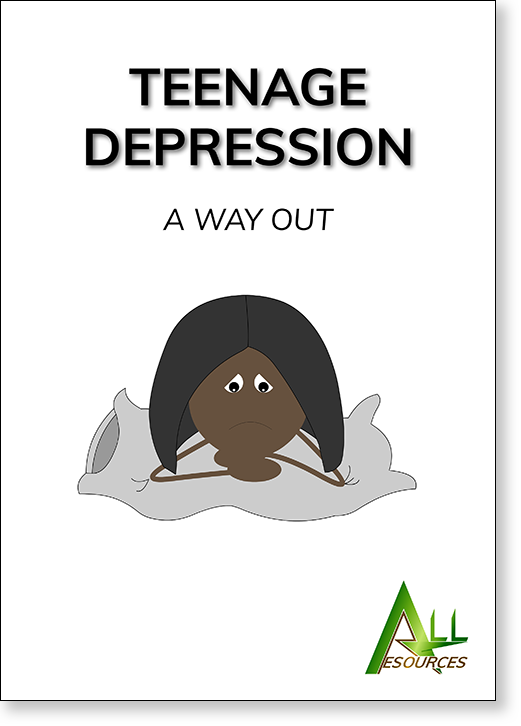 Tackles the issue of depression including causes and signs that parents and teachers can look out for.
Download: £15.49 add to basket
Hard copy: £33.95 add to basket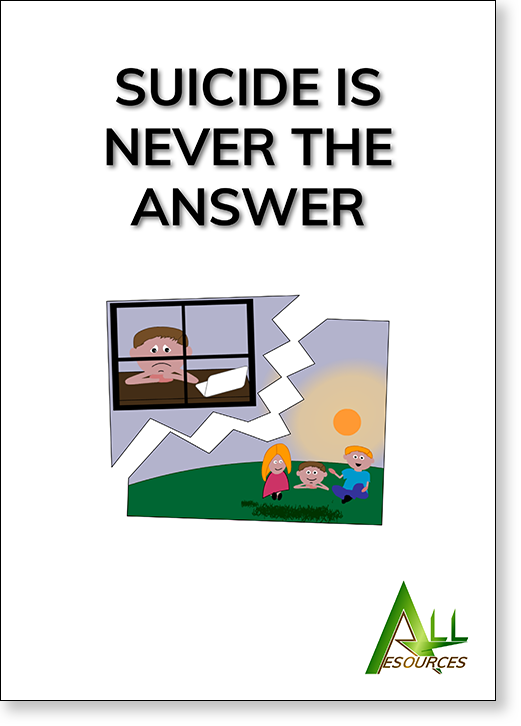 Understand the reasons behind suicidal feelings and recognise the warning signs of a potential suicide to help prevent this tragedy.
Download: £12.49 add to basket
Hard copy: £25.95 add to basket
Mental Health Topics