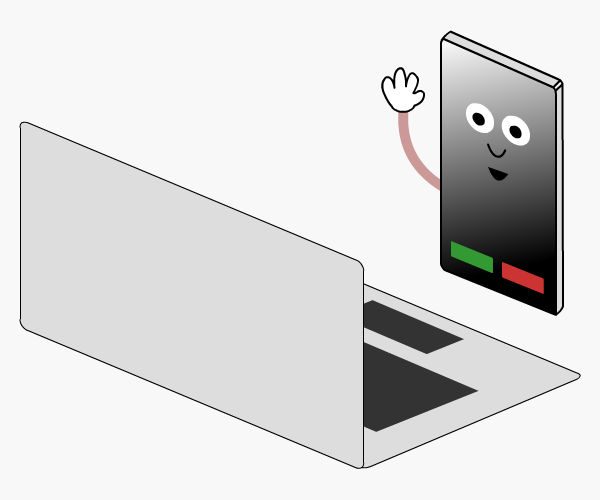 The theme of Safer Internet Day 2022 is: 'All Fun and Games? Exploring Respect and Relationships Online'. Showing respect to individuals or groups of people online is different from showing respect in person. The terms 'troll' and 'keyboard warrior' refer to people who abuse others online. It is easy to be insulting or disrespectful to others when you can hide behind a computer screen. The key to teaching others to show respect online is to start instilling good morals from an early age. The internet is a big part of everyday life and children and young people use it for learning and recreation. Knowing how to use the internet safely and respectfully is an important lesson.
Safer Internet Day 2022 takes place on 8th February and is a global day which is designed to celebrate and promote safe interaction online. It also promotes positive use of the internet for young people to learn, socialise and be creative. Teaching children and youngsters to treat people respectfully online is as important as teaching them basics like reading and writing.
In recent years, many issues have been raised in regards to increased online bullying. Various groups or minorities have become the targets of online abuse, which often shows evidence of gang behaviour. If online bullying is carried out in a group, those taking part may feel that it is justified, or that they are not solely to blame. It is a form of pack mentality and is a dangerous way to think and behave. It takes courage to stand out when a group is being abusive, but there are those brave enough to call it out and condemn the behaviour. It may only take one voice to make people realise that online bullying is unacceptable.
It is important to teach young people to show respect on the internet — to take responsibility for their words and actions. #BeKind is still a significant movement which reminds us all to think about how our actions affect others. If we all work together we can make the internet a safer place for all.