As part of our series for Safer Internet Day 2022, this blog will examine online grooming and the problems it can lead to.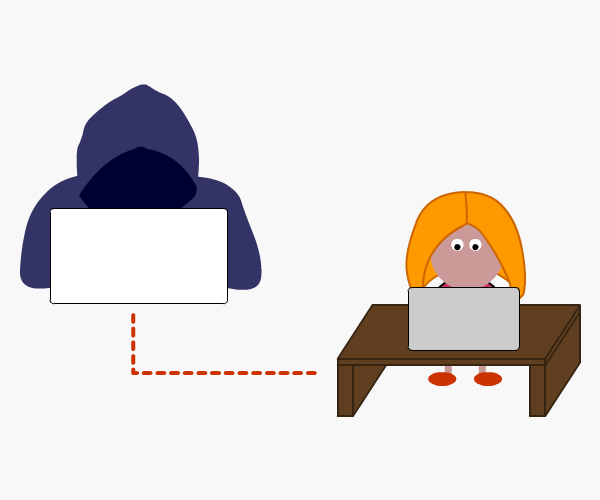 Young people today spend a great deal of time online, either on social media or gaming websites. While these may seem like harmless pursuits, not everyone online is who they say they are. The internet allows a great deal of anonymity and the increase in online grooming is a serious problem. However, before we can tackle it, we need to know exactly what constitutes online grooming and the way in which online predators operate.
Online grooming of children occurs when someone befriends a minor online and builds a friendship and relationship of trust with them with the sole purpose of exploiting them and causing them harm. Online groomers often use the internet to trick or pressure youngsters into doing something sexual, either online or in person.
Gaming is a popular hobby for many young people and sexual predators often use this avenue to seek out targets. It is easy to pretend to be someone else online and forming a relationship over gaming or social media can happen very rapidly.
Parents, guardians and teachers must look out for the signs of online grooming which include:
Being secretive both in regards to online and offline behaviour
Having received gifts and electronics and refusing to say where they came from
Spending excessively more time online, usually in private.
If you think your child might be in danger of online grooming, you must contact the police or authorities. It is important to keep all online grooming content as a record of what has happened. In the UK, you can report online grooming to the Child Exploitation and Online Protection Command (CEOP). They can be contacted online and should be notified and involved as soon as possible. They have Child Protection Advisors who will help keep children and young people safe from sexual predators and exploitation.
The prevention of online grooming is paramount to making the internet a safe place for everyone. This is especially true of children and teenagers who are more likely to be targeted by online groomers.
Crimestoppers (anonymous): 0800 555 111
NSPCC: 0808 800 5000
Childline Ireland by ISPCC: 1800 666 666
CEOP: https://ceop.police.uk