Around the world, mental health issues are an ever-growing concern. Global issues such as the recent COVID pandemic, as well as the increased cost of living and worries about climate change have all had a negative impact on people's mental health.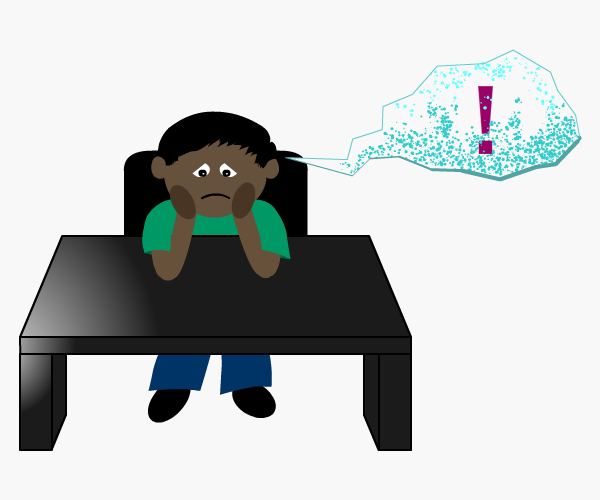 Independent from these social issues, there are many other areas that can negatively affect our mental health. There has been an alarmingly sharp increase in the number of people seeking help for anxiety, also known as 'Generalised Anxiety Disorder' or GAD, particularly since the COVID lockdowns. This condition does not discriminate against who it affects, and GAD can manifest as a long-term condition that affects both mental and physical health.
Physical Symptoms of GAD
As GAD causes multiple symptoms, it can feel totally overwhelming. Some of the physical symptoms of GAD include:
An irregular heartbeat
Excessive sweating
Stomach pains
Tiredness
Headaches
Nausea
Psychological Symptoms of GAD
Following the coronavirus pandemic, people have become more aware of the psychological symptoms of GAD such as a sense of dread, constantly feeling on edge, difficulty sleeping, feeling irritable and restless, and continuously worry without a real reason.
If you are experiencing any of these symptoms, it might be wise to make an appointment to speak to your GP. You may be able to learn the triggers of GAD and then set up a plan to help manage them. Counselling or CBT (Cognitive Behavioural Therapy) can be beneficial. Likewise, a GP may recommend medication to help manage the symptom of this disorder.
It is important to remember that GAD is a diagnosed medical condition. Treating those who have a mental health condition with kindness and compassion often goes a long way towards alleviating some of their anxiety. Raising awareness of GAD as part of Mental Health Awareness Week 2022 helps to relieve some of the stigma attached to anxiety disorders. It is therefore important to be aware of people's hidden disabilities, especially in relation to mental health.