This week is Anti-Bullying Week and as always it is time for schools, youth organisations and businesses throughout the country to examine their anti-bullying policies and put measures in place to deal with bullying and other unacceptable behaviour.
Bullying is a pattern of deliberate behaviour that causes physical or emotional distress to the target. It can be perpetrated by an individual or a group of people and it occurs over a period of time. So it is a regular form of behaviour rather than a one-off incident.
It is difficult to gather statistics on bullying because many targets, as well as bystanders (those who witness the bullying), fail to report it for fear of reprisals. It is also difficult to establish accurate figures because of the secretive nature of some forms of bullying. For example, cyberbullies, use technology to carry out their bullying activities. Cyberbullying takes place via text messages, emails, instant messages, online forums, chat rooms and social networks, and it can be difficult to unearth and tackle this type of bullying because of its anonymous nature.
It is vital that any bystanders who witness bullying incidents report them to the appropriate authorities as soon as possible. If they fail to do this, the bullying will continue and they are therefore part of the problem. A united front is required to tackle bullies and bullying so that it stops.
Anti-Bullying Week is a good time for all of us to look at our own attitudes and behaviour, particularly when we are online and operating behind a computer screen. It is also a great opportunity for all of us to make a concerted effort to eradicate bullying and cyberbullying once and for all.
Our resources provide ways to tackle bullying and cyberbullying and also help you develop an anti-bullying policy: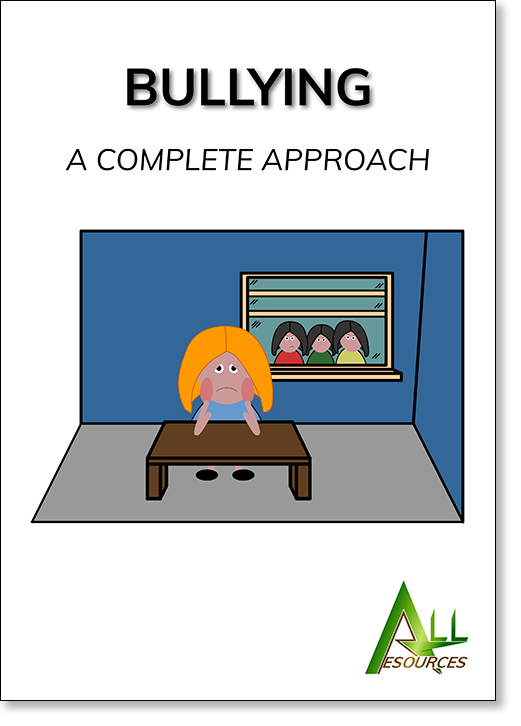 Contains hints and tips for teachers, parents and young people to enable them to identify and tackle bullying.
Ebook: £10.99

Hard copy: £35.99 add to basket
---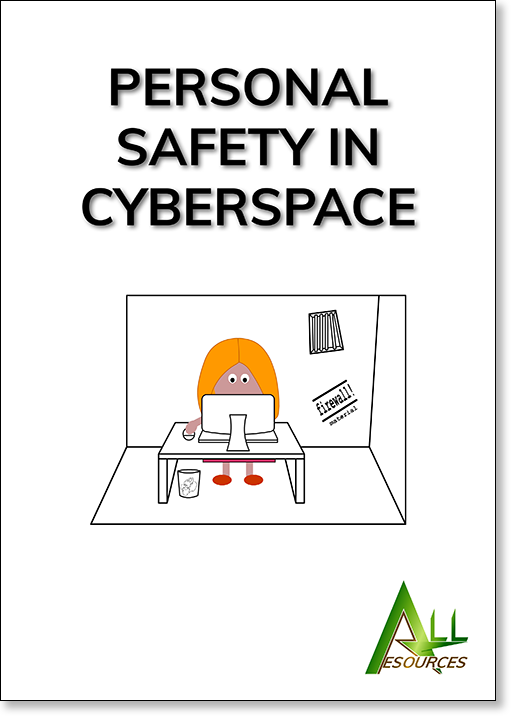 This pack looks at the dangers of chat rooms, malicious software, webcams, cyberbullying and online scams.
Ebook: £8.99

Hard copy: £25.99 add to basket