National Anti-Bullying Week 2013 takes place from 18th–22nd November. This year the focus is on cyberbullying and it provides an opportunity to examine the use of new technologies — the aim is to use them as a means to promote positive communication rather than cyberbullying.
As we prepare for #ABW2013, it is also an ideal time to look forward to Safer Internet Day 2014 which will take place on the 11th February 2014. The theme for the year is 'Let's create a better internet together'. The Anti-Bullying Alliance and Childnet International are working together to connect the two campaigns.
Both events provide an excellent opportunity for schools, colleges and other organisations to implement appropriate activities to raise awareness of online bullying and to explain how to use new technology safely so that young people understand the correct way to interact online. The two campaigns can be connected through a series of coordinated activities which can take place throughout the school year. This will enable schools to create positive and safe online environments free from the danger of cyberbullying where all children can develop their skills and talents.
All Resources have produced a number of publications which raise awareness of cyberbullying and which encourage an inclusive approach to all e-safety education: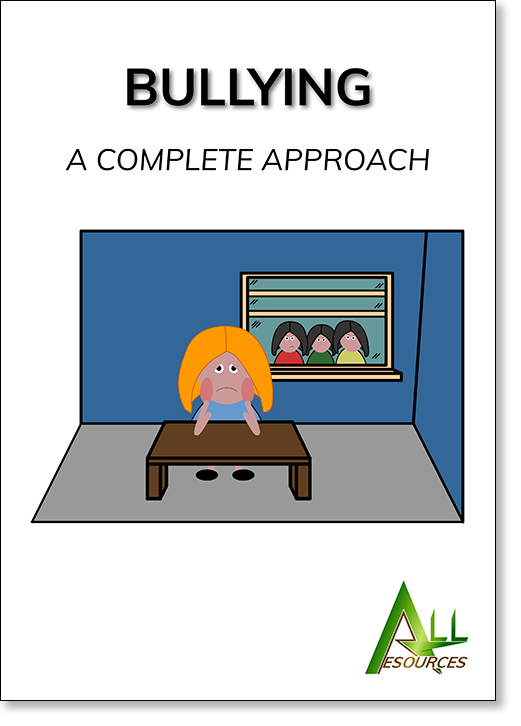 Contains hints and tips for teachers, parents and young people to enable them to identify and tackle bullying.
Ebook: £10.99

Hard copy: £35.99 add to basket
---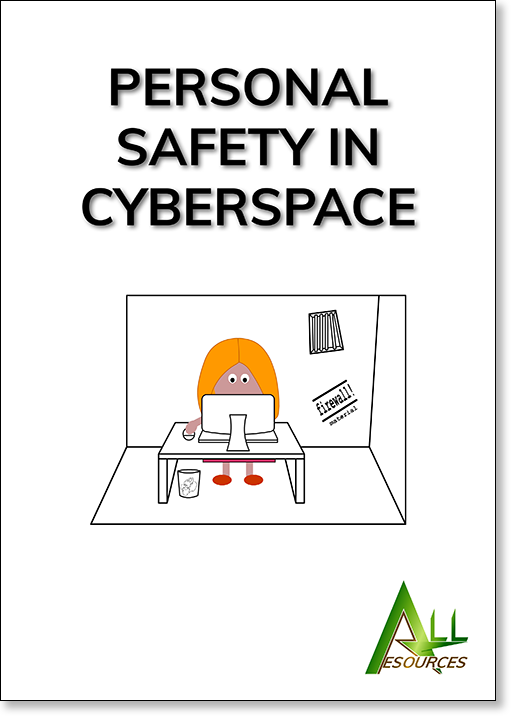 This pack looks at the dangers of chat rooms, malicious software, webcams, cyberbullying and online scams.
Ebook: £8.99

Hard copy: £25.99 add to basket
Get involved with Anti-Bullying Week on social media using these hashtags:
Related: Anti-Bullying Week