Life Skills Resources for Schools
Often the most valuable skills we learn are ones that help us learn about ourselves and others. When we speak of life skills we mean a set of skills that we acquire through education, training and life experience that help us handle a variety of problems and social issues each day. We will examine some of these issues in this section including how to develop attributes including critical thinking, problem solving and self-control.
All Resources provides life skills resources which enable young people to make the best life choices to benefit themselves and their communities. Please view our life skills resource packs that cover a variety of issues as well as our lesson plans on life skills.
Life Skills School Resources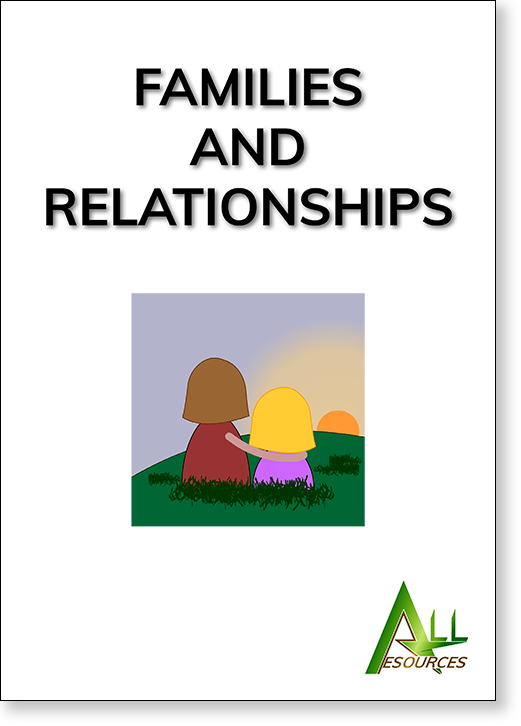 This pack deals with relationships, families & step-families, parent/child relationships, dating, marriage and single-parent families.
Hard copy: £27.99 £25.99 add to basket
---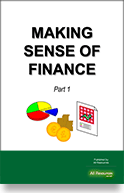 Covering the history of money, how to make money work for you, managing money, budgeting, saving & borrowing and banking.
Hard copy: £27.99 £25.99 add to basket
Life Skills Topics for Schools