Self-esteem Resources for Schools
Low self-esteem can erode a young person's confidence as well as their future potential. It not only affects a young person's academic achievements but also influences their behaviour in everyday life. Teenagers suffer from low self-esteem for a variety of reasons. The resource packs produced by All Resources help young people cultivate self-esteem and confidence which enables them to cope with the issues and challenges they are faced with each day.
Self-esteem School Resources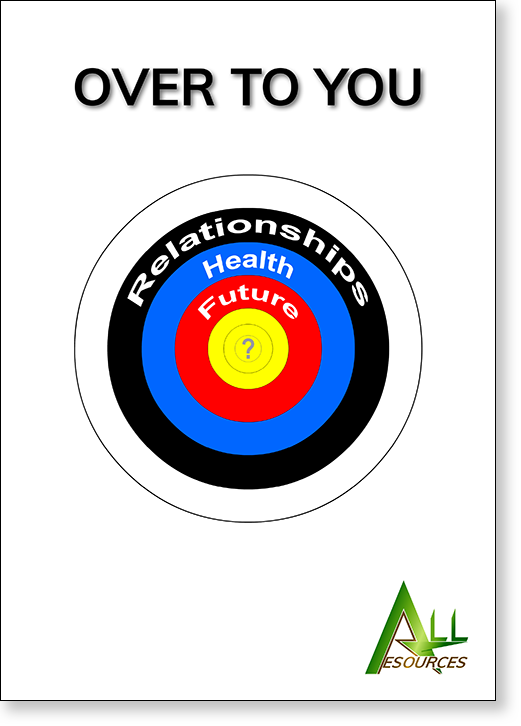 A valuable resource pack covering self-esteem, motivation, confidence and self-awareness — a comprehensive trainer manual plus worksheets.
Download: £22.49 add to basket
Hard copy: £49.99 add to basket