Substance Abuse Resources for Schools
Substance abuse covers a wide range of behaviours which are damaging to one's health. There is an urgent need for clear, accurate information that parents, teachers and young people can rely on. Whether we are talking about alcoholism, smoking or drug abuse, whether the substances are legal or illegal, we need solutions to help people deal with their addictions.
When we consider the harm caused by abusing substances, what could cause a person to abuse drugs? How can individuals and society tackle addiction? We will examine these questions and other issues connected to substance abuse in this section.
All Resources provides accurate information about alcohol and drugs to equip young people with the ability to make wise decisions about the various substances available.
Substance Abuse School Resources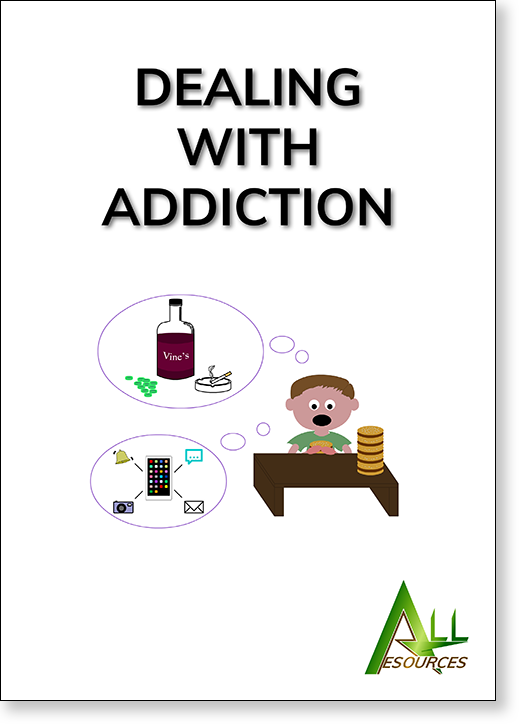 Substance Abuse Topics for Schools